Skip to Content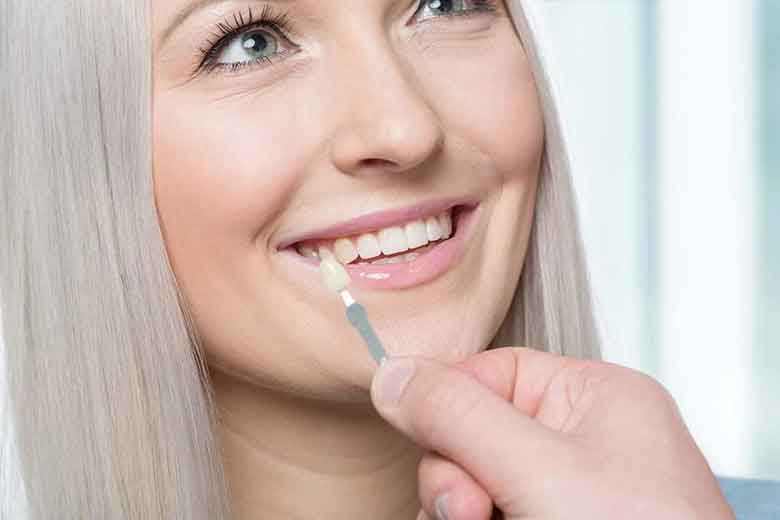 All of us try our best to prevent tooth decay and to keep our teeth as white and healthy as we can. That said, sometimes the appearance of our teeth is beyond our control. Even those of us who are the most diligent about regular brushing, flossing, and dental cleanings in CO can sometimes have teeth that just don't respond to treatment. What are lumineers and how do they help our teeth?
For people with this problem, there is an answer. Through a cosmetic dental procedure in Parker, CO, we can apply something called "lumineers." If you have asked yourself, "What are lumineers?" and would like to know more about this procedure, it is time to contact your dentist about this innovative approach.
What Are Lumineers?: A New Look, a New Protection
The answer to the question, "What are lumineers?" is simple. Lumineers are a set of porcelain shells that are custom-made to fit your teeth. They are then permanently affixed to your teeth such that the only visible surface is that ultra-thin layer. Your teeth remain both protected and hidden from view.
For many people wondering, "What are lumineers?" a better place to start might be, "Who needs lumineers?" Lumineers are perfect for people who have stained, chipped, or cracked enamel that is marring their smiles. Unfortunately, in such cases, if you want to see any change, you have very few options. And in some cases, your choice is between having your teeth removed and replaced, or having them restored. At Signature Smiles, we almost always are in favor of restoration over removal. Lumineers in Parker, CO are a great way to get your smile looking its brightest!
The Lumineer Advantage
Of the many advantages to lumineers, the most obvious is that they are incredibly effective. Patients with cracked, discolored, or otherwise aesthetically displeasing teeth due to problems with their enamel are mostly thrilled with the results. And with a new signature smile comes a new self-confidence.
It is also important to point out that lumineers have several distinct advantages over other cosmetic dentistry procedures, like veneers. Many such methods involve removing enamel so that when they are applied, the teeth look more natural. But because lumineers are so thin, they do not require extra contouring of the teeth, and so enamel usual does not need to be removed. This is an advantage because it means that if you do ever decide to reverse the process, you can go back to your natural teeth with little problem.
Call Signature Smiles Today
If you have been wondering, "What are lumineers?" and whether they are right for you, it is worth it to contact Signature Smiles about getting lumineers. Dr. Gunning and his team have the experience to provide excellent dental services, including lumineers. And we also know that your smile is the first thing that people see when you walk into a room. If anything is getting in its way, it is worth fixing. What are lumineers? Well, they can be a subtle but effective way to fix that smile. Don't be ashamed of your smile any longer. Call Signature Smiles at  720.513.8405 today to schedule an appointment.