Skip to Content
Signature Smiles Cosmetic Dentistry
If you have a bright smile, you have an abundance of confidence. Whether you're talking one on one with a friend or smiling at a stranger on the street, you exude confidence with your pearly whites. However, if your smile isn't as bright or straight as it could be, your self-confidence and self-esteem could suffer. Cosmetic dentistry can give you back your smile and your confidence. Heading to a cosmetic dentist Parker, CO trusts can put a smile back on your face.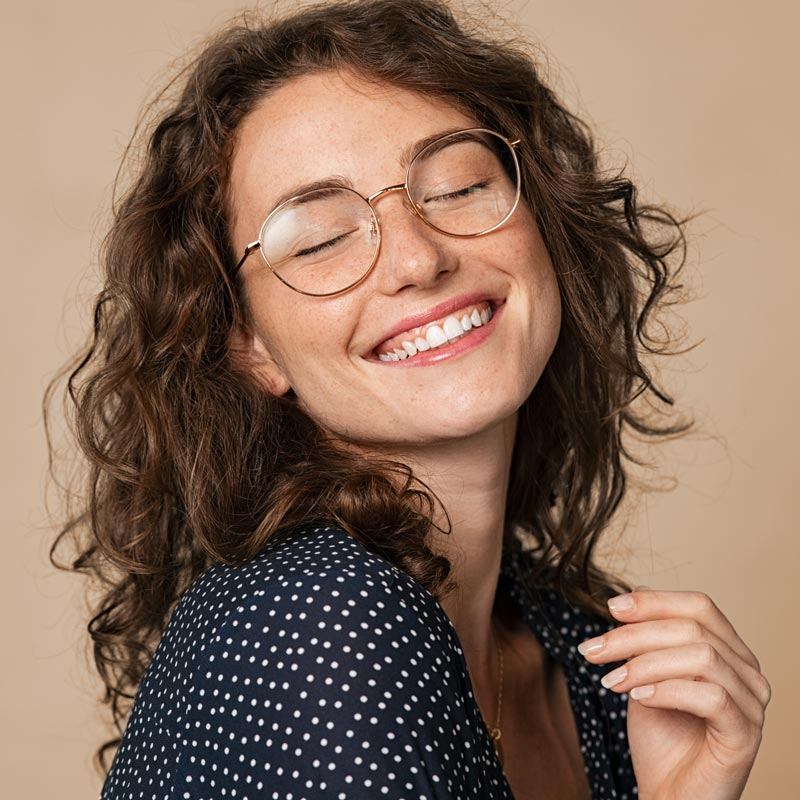 Understanding Cosmetic Dentistry
Before you reach out to a cosmetic dentist Parker, CO offers, it's essential to have a grasp on what these services are. Cosmetic dentistry is the title for services that help enhance the aesthetic of your smile and teeth. While these procedures aim to change the appearance of your teeth and smile, they should also benefit your overall oral health. Cosmetic dentistry should never include services that harm your mouth and oral health.
What Makes a Cosmetic Dentist in Parker, CO?
A dentist that practices cosmetic dentistry provides services that help to improve the aesthetic and function of a smile. A general dentist will focus on preventive care, while a cosmetic dentist focuses on making improvements to the smile of a patient. It is possible to have a dentist that specializes in both areas of dentistry.
Common Services Available
Various services can fall under the umbrella of cosmetic dentistry. Some of the more common procedures include the following:
Teeth Whitening
Years of drinking coffee or smoking can cause staining or yellowing of your teeth. Teeth whitening uses a safe agent to lift stains and lighten the teeth, creating a brighter and whiter smile. Our whitening material is prescription strength, so it works much quicker and more effective than anything you can buy at the store. Learn more about Professional Teeth Whitening in Parker, Colorado.
Implants
If you are missing a tooth, an implant might be a great replacement option. Implants are a strong, long-lasting option that can look like a natural tooth! Implants can also help maintain the bone that supports your teeth. Another option we provide is affordable dentures in Parker, Colorado.
Lumineers
Do your teeth have chips, gaps, or significant stains? Or maybe they aren't as white or straight as you would like? Lumineers are an amazing, new type of veneer that can help! The procedure is painless and doesn't even require getting an injection to get numb. Lumineers are much more conservative than traditional veneers and offer a comfortable and natural smile! Learn more about getting Lumineers in Parker, Colorado.
Crowns
A dental crown can protect and strengthen teeth that are either broken down or heavily decayed. We use an all porcelain material to make our crowns look like natural teeth. Learn more about how we can provide our patients with the Best Dental Crowns in Parker, Colorado.
According to a survey conducted by the American Academy of Cosmetic Dentistry, 86% of their patients seek out a cosmetic dental clinic and treatments for aesthetic and self-esteem reasons. The same survey also found that dentists complete more dental crowns than any other cosmetic dentistry procedure.
Reasons to Seek Out Cosmetic Dentistry Services




Better Function of Teeth and Mouth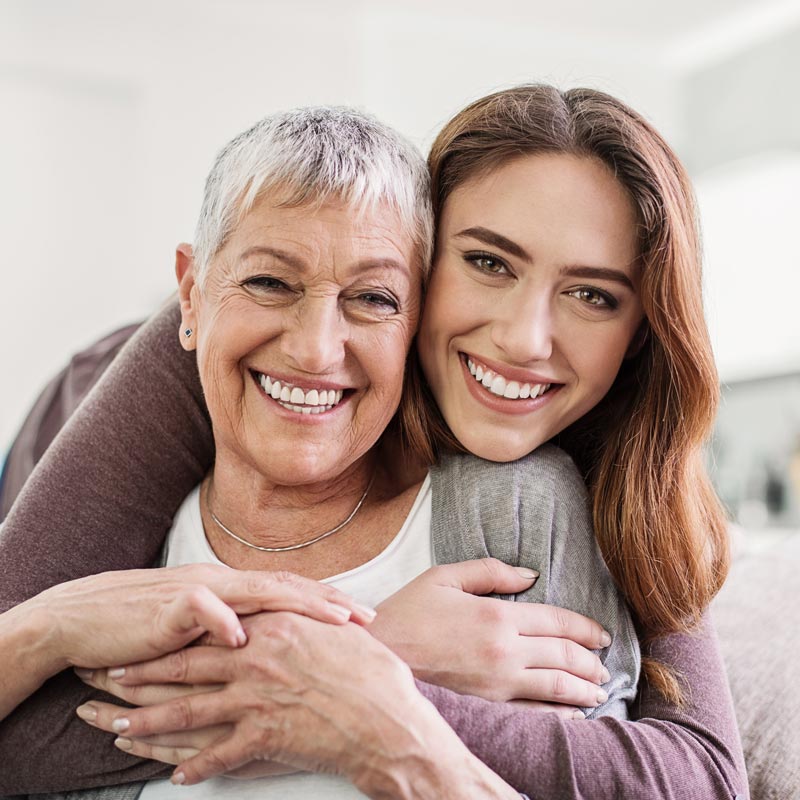 Benefitting From the Cosmetic Dentist Parker, CO Trusts
For some, living with a not-so-stellar smile seems like the only option. They don't believe services are available or are worth the cost to help bring back their smile and confidence. However, cosmetic dentistry and financing are available for those who need it. A cosmetic dental procedure can help stop those embarrassing moments of hiding your teeth and let you live your life to the fullest. In fact, some processes can help maintain overall oral health and prevent damage in the future. Crowns help hold the structure of your remaining teeth in place, preventing the loss of more teeth in the future. Veneers and lumineers cover and protect your original teeth and their enamel, preventing cracks, stains, and decay later in life.
A bright smile might not seem like much, but it can be your greatest asset. Feeling more confident in your smile means feeling more comfortable when you speak. Being comfortable in front of others will help boost your personal and work relationships, leading to a fuller, healthier life.
Everyone here at Signature Smiles Dentistry is friendly, helpful, and caring. The staff explains everything in detail and offers options to any financial needs that may arise. In the past, I have had horrible experiences with dentists, this staff knew my phobia and helped me though everything with care and patience. I am extremely impressed with this office and would recommend them to everyone!
Signature Smiles Dentistry for Cosmetic Dentistry
Do you find your smile embarrassing? Are you constantly trying to hide your misshapen or crooked teeth? If you want to rediscover your signature smile, make an appointment with Dr. Gunning and his dental team at Signature Smiles Dentistry. Contact us today at 720-722-3792 to learn about our cosmetic dentistry services and how we've become the cosmetic dentist Parker, CO residents trust. Visit our dental office in Parker, CO today to begin.
When it comes to family cosmetic dentistry, the only name you need to know is Signature Smiles Dentistry. We pride ourselves on being the cosmetic dentist Parker, CO residents turn to and trust. Our practice also provides various general and restorative services for our patients. For an appointment, call 720-722-3792 today
Achieve Your Signature Smile Today