Skip to Content
Dental Crowns in Parker, Colorado
Dental crowns fit like caps over your teeth or dental implants, usually after tooth loss. These helpful devices fill out your smile, keeping existing teeth strong and aligned in their proper place. However, many individuals lack knowledge about this dental option, making it hard for them to seek appropriate dental care.
What Are Dental Crowns?
Dental crowns stay in your mouth, so you do not remove them for cleaning like dentures. Your dentist cements the crown onto your tooth or the implant replacing a missing tooth. You take care of crowns in the same way as you care for natural teeth, including brushing, flossing, and routine dental checkups.
A dental crown works like a cap over a damaged tooth. It provides support and strength after you suffered cracks, decay, chips or other dental damage. The crown also improves your smile by giving your tooth or implant a healthy, natural appearance, shape and position.
No one needs to know you have dental crowns, except you and your dentist. At Signature Smiles Dentistry in Parker, Colorado, your dentist takes great care to ensure your porcelain or ceramic crowns match your natural tooth color. Choosing the shade is one crucial step in the crown installation process.
Sometimes strength holds more importance than appearance, such as in the case of your molars. For these back teeth, your dentist may recommend gold or metal alloy crowns for more durability. Crowns serve many purposes, including:
Replacing large fillings on heavily damaged teeth
Protecting weak teeth
Restoring broken teeth
Attaching a bridge
Covering a dental implant
Enhancing a discolored or misshapen tooth
Capping a tooth after root canal therapy
Benefits of crowns include improving your tooth appearance, alignment, shape, and bite. Filling gaps from missing teeth with a crown keeps your other teeth adequately aligned.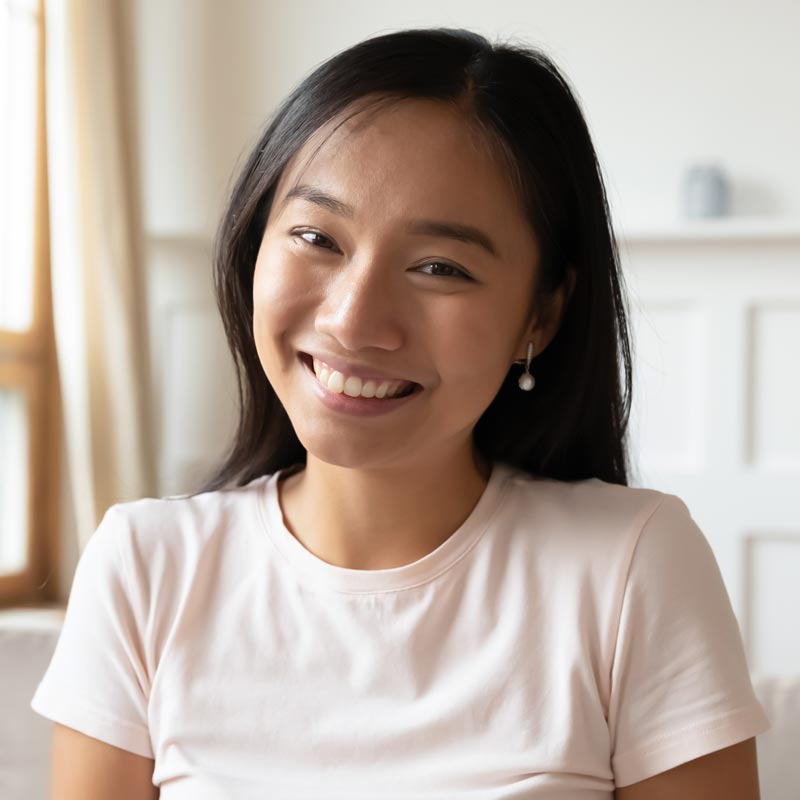 Making Your Crowns
Your dental crowns Parker, Colorado fit over a specially prepared tooth. Your dentist reduces the overall size of your damaged tooth, so the crown fits over it without adding bulk to your bite. After reducing your tooth size, the dentist casts a mold of the tooth for the dental lab to craft your crown. He also selects the correct color for your new tooth replacement if you want a porcelain crown that matches your other teeth.
While you wait for the dental lab to make your permanent dental crowns, the dentist applies temporary ones to your prepared teeth. When your new tooth covering arrives, you go back to the dentist. He removes the temporary model and affixes your new permanent one.
When you seek dental crowns Parker, Colorado, Signature Smiles Dentistry is your best resource for smile enhancement and restoration. You gain crowns that can last your lifetime with good oral hygiene and regular dental checkups.
Of course, you should avoid chewing hard foods like ice, hard candies and popcorn kernels to protect your perfect tooth. By paying attention to what you chew, your smile restoration lasts a very long time.
Dental Crowns Parker, Colorado Residents Choose
Dental crowns Parker, Colorado provides is one of the many restorative dentistry options for your smile improvement after damage, root canal therapy or implant tooth replacement. You gain these dental services in Parker, Colorado at Signature Smiles Dentistry, along with other services that include:
Contact Signature Smiles Dentistry for your dental crowns Parker, Colorado offers. In only a few dental visits you can get back on track for your best dental health and even gain an improved smile. Make a consultation appointment at 720-722-3792 to talk to your new dental team about your treatment goals.
Achieve Your Signature Smile Today