Skip to Content
Scaling and Root Planing in Parker, CO
Visiting your dentist twice a year enables you to receive professional dental cleaning to prevent plaque and tartar buildup. This cleaning also polishes your teeth to remove stains while smoothing their surfaces. But if you show signs of gum disease, you possibly need another type of cleaning. For this, you need scaling and root planing in Parker, Colorado.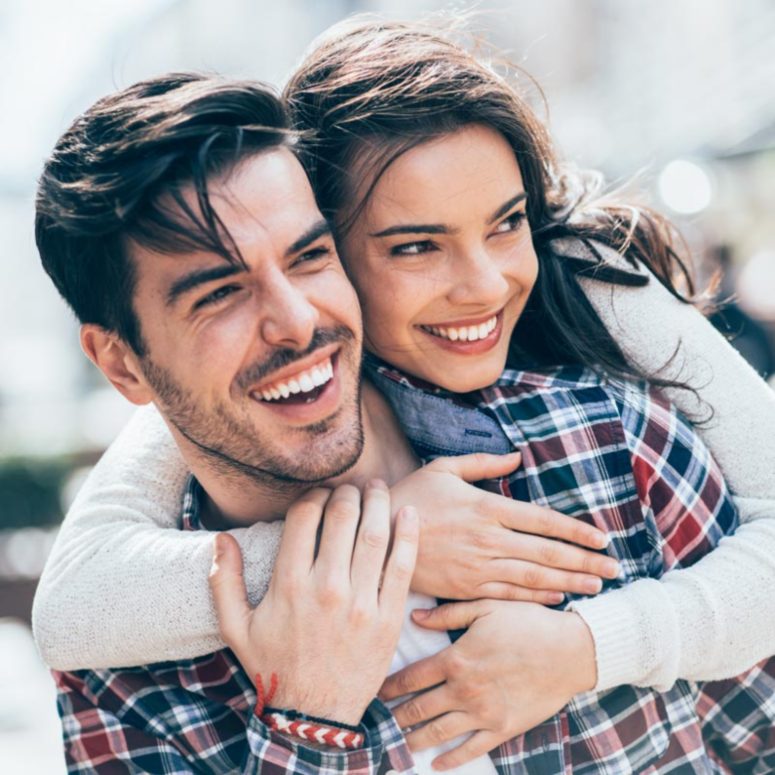 Do I Need Scaling and Root Planing?
Your routine dental visits help prevent periodontal disease. But scaling and root planning treats this gum disease when it occurs. This method provides the best treatment for people with gum disease, according to the Journal of Evidence-Based Dental Practice. So if you experience symptoms of gum disease, you possibly need scaling and root planing in Parker, Colorado.
When you have healthy teeth and gums, your gums fit snugly around each tooth. Healthy teeth have surrounding gums at about one to three millimeters in depth where your gums attach to the tooth. But if you let plaque and tartar build up, such as in not seeing your dentist regularly, your gums suffer bacterial effects. This causes deeper pockets where your gums meet your teeth, to about four or five millimeters in depth for early gum disease.
When your gums show unhealthy pocket depths of four millimeters or more, your Signature Smiles dentist often recommends scaling and root planing in Parker, Colorado. So to understand your possible need for this important procedure, you should visit your dentist for a checkup and routine dental cleaning Parker, Colorado provides.
How Scaling and Root Planning Works
Sometimes scaling and root planing in Parker, Colorado takes more than one visit to the dentist. The dentist often uses local anesthesia to help you stay comfortable during the deep cleaning process.
Your dentist thoroughly scales all of the built-up plaque, tartar, and toxins from your teeth, including on their roots. This scaling feels much like a regular dental cleaning using a scaling instrument.
Root planing involves smoothing the rough surfaces of your roots. By smoothing the roots, the dentist helps you keep plaque, tartar, and bacteria from reattaching to these surfaces under your gumline. This also helps the gums heal and firmly reattach to your teeth.
After your procedure, the dentist sees you again to check on your gum condition. For many people, going through a deep cleaning works to bring gums back to good health. They become firm and pink again, where you once had swelling and redness. You also see less blood when brushing your teeth, if any at all.
When scaling and root planing in Parker, Colorado works, you do not need further gum disease treatment. That is, as long as you maintain a regular schedule of twice a year visits for general dentistry services.
Prevention Is Key for Gum Disease and Other Problems
Your oral health is in your hands. To avoid needing scaling and root planning, you must work diligently to prevent gum disease and other problems from forming, in the first place. But doing so is easier than it sounds. Simply maintain a healthy daily oral hygiene routine and visit your dentist twice yearly.
Signature Smiles Dentistry provides the dental services in Parker, CO you need for your best smile and healthiest teeth and gums. These services include:
Contact Signature Smiles Dentistry at 720-722-3792 today to schedule an appointment. During your visit, feel free to talk to the dental hygienist or dentist about scaling and root planning or other dental services. You play the most important role in your oral health. Remember that your dentist at Signature Smiles Dentistry wants you to feel comfortable during your visits and well-informed about the treatments you need.
Achieve Your Signature Smile Today