Skip to Content
Clear Braces Solutions in Parker, CO
Clear Alternatives to Traditional Braces
If you have considered investing in straightening your teeth, you're most likely aware of the traditional metal brackets used in orthodontics. Metal braces definitely get the job done, but many patients are concerned about the aesthetic aspect. Thankfully, modern dentistry has advanced to be able to offer multiple options to ease these hesitations. Signature Smiles Dentistry is proud to offer both clear braces and ClearCorrect™ aligners to Parker, CO residents. Both options are great alternatives to consider for your teeth straightening needs. You shouldn't have to sacrifice any amount of confidence throughout the process of aligning your teeth – you deserve to smile freely!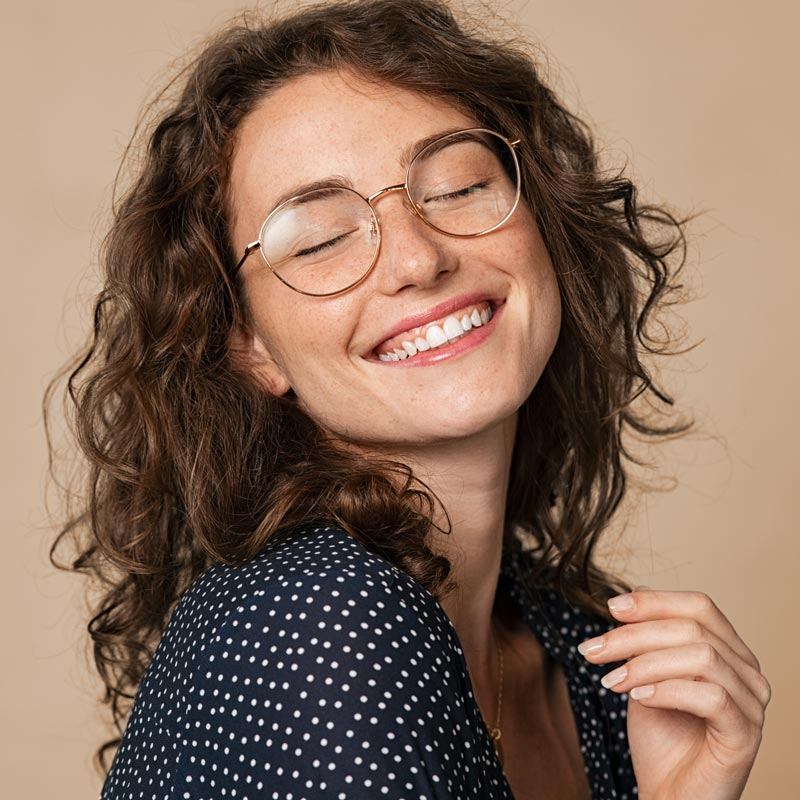 Clear Braces – A Traditional Process With Clear Confidence
Clear braces approach teeth straightening with the exact same process as traditional metal braces. Brackets are applied to each tooth and a small elastic band is placed around each bracket. A cross wire connects the individual brackets together and is tightened slightly with each subsequent visit to our office. The only difference with our clear braces is that the materials we use are clear. With porcelain brackets and clear elastics, we are able to match the braces to your tooth color. This candid treatment allows you to smile freely throughout the process of straightening your teeth.
ClearCorrect™ Aligners – For a Quick, Comfortable Smile Upgrade
We are excited to offer our Parker, CO patients yet another alternative option to metal braces – ClearCorrect™ aligners. These removable aligners function similarly to Invisalign and can straighten your teeth just as well as traditional braces. The team at Signature Smiles Dentistry will create a custom-made clear aligner fit to your mouth. This aligner should be worn for most of the day, but can be removed for eating, brushing, and flossing. We will gradually change the shape of the aligner to straighten your teeth without the hassle of braces.
Straightening Solutions to Fit Your Needs and Preferences
Whether you are looking for a quick turnaround time or have more severe needs, Signature Smiles Dentistry has a clear solution for you. Clear braces may be the best option for anyone who doesn't want to worry about remembering to put their ClearCorrect™ aligners back in after eating or brushing their teeth. The appeal of a permanent attachment could be a great idea for teens who may forget about or lose their aligner. On the other hand, being able to remove ClearCorrect™ could be a selling point for some – it allows for worry-free eating and maximum comfort. ClearCorrect™ may also yield results in a matter of months, which is a bit quicker than clear braces. No matter your needs, we're happy to help you find your ideal teeth straightening solution.
Achieve Your Signature Smile Today