Skip to Content
Tooth Extractions in Parker, CO
Tooth Removal for Lifelong Oral Health
Though we may try our best to keep all our adult teeth healthy throughout our lifetime, some events may require us to undergo tooth removal. Removal of teeth is a very quick, simple outpatient procedure that Signature Smiles Dentistry performs for many of our patients. Extraction may offer relief if you are experiencing severe damage, decay, toothaches, or tooth crowding. It is also a common precursor for some treatments such as chemotherapy or organ transplant. No matter the reason, Signature Smiles Dentistry's team of professionals is here to help you through the process for a stress-free tooth extraction.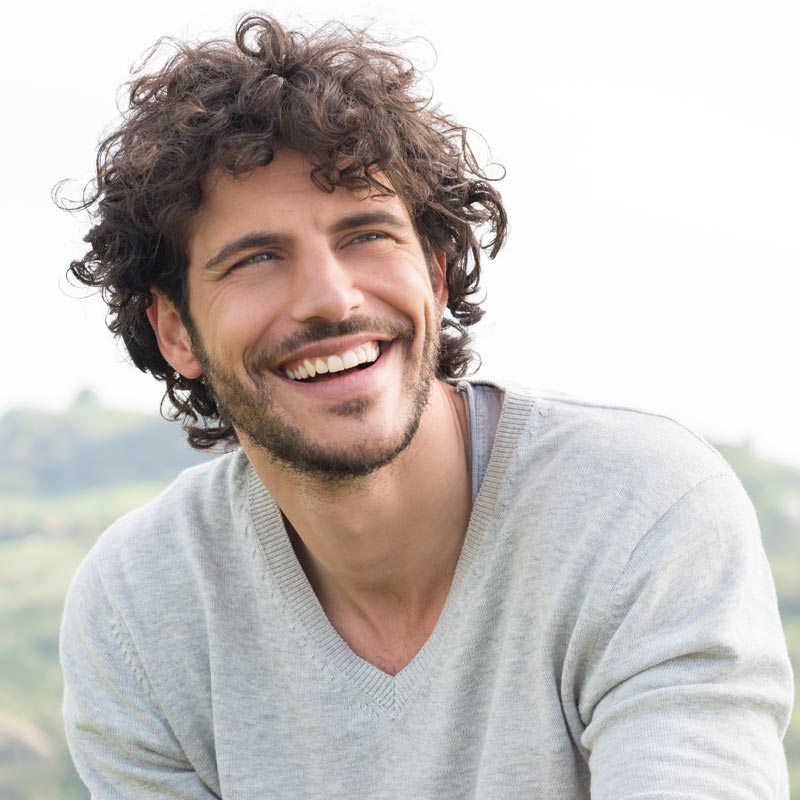 Cost of Extractions
We aim to provide you with affordable dental services that work for your lifestyle. The cost of removing a tooth varies greatly from case to case. It is best to contact your dentist at Signature Smiles Dentistry to get the most accurate estimate for your personal situation. If the teeth are infected, or many teeth need to be extracted at once, the cost may increase. After your initial evaluation, we'll be able to provide you with a detailed estimate of your extraction costs. Your dental health is extremely important, and we hope to ease any hesitations you may have about the financial side of things.
Understanding Your Procedure
A detailed understanding of your personal medical situation is extremely important before any procedure, and a tooth extraction is no different. A tooth extraction can be either simple or surgical depending on your situation. Your dentist will start by taking X-rays of your mouth to get the greatest understanding of the issues you are experiencing. You should be transparent in pre-procedure discussions about your medical history, medications, and any medical conditions you may have. Clear discussions are helpful to ensure a safe, smooth extraction process.
Proper Aftercare for Long Term Health
It may take a few days to fully recover from your tooth extraction. To make sure your recovery is as smooth as possible, rest and relaxation are a must. Medications should be taken as prescribed, certain foods should be avoided, and the impacted area should be properly cleaned and cared for. Your dentist at Signature Smiles Dentistry will make sure to go over all of the details to ensure that you are fully informed. Your long-term health is our top priority, and proper aftercare is just as important as the initial extraction!
Achieve Your Signature Smile Today