Skip to Content
Restorative Dentistry in Parker, Colorado
Brushing your teeth is your primary defense against oral issues and diseases. Flossing can help prevent gum inflammation and rinsing with mouthwash can protect the enamel of your teeth. However, the fact remains that you can't keep some problems from happening. When damage occurs to your teeth or gums, restorative dentistry is the next step to rediscovering your old smile. A restorative dentist Parker, CO residents trust can help boost your oral health and restore your mouth to full function.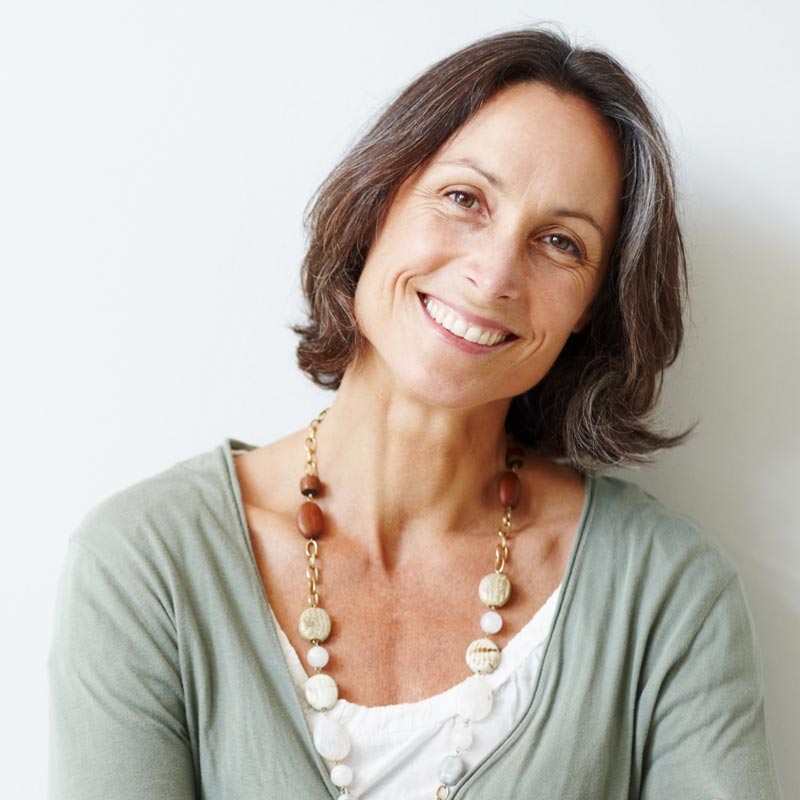 Restorative Dentist Parker, CO Residents Trust
Whether you just began to notice a problem with your gums or you have been without a tooth for years, making your appointment is the first step. When you head to the office of a restorative dentist Parker, CO offers, you should think about the issues occurring so you can discuss with your dentist. Your dentist will then conduct an exam and look at dental X-rays to determine the best restorative procedure that fits your specific needs.
Some individuals tend to believe that all restorative services are invasive and painful, which is why they tend to put them off. But in fact, many of your options are minimally invasive and pain-free. With the latest technology, dentists can offer a wide variety of effective services that will let you get back to living your best life quickly.
What Is Restorative Dentistry?
A restorative dentist in Parker, CO will diagnose and treat any dental problems or diseases that threaten the structure of your mouth. They will also work to prevent any issues from occurring. If you suffer from teeth loss, they will work to restore your mouth to its proper function. Services like scaling and root planing can help to restore and save the function, appearance, and overall health of the mouth.
Common Procedures and Materials
Restorative dentistry uses various materials depending on the type of procedure taking place. Some of the most commonly used materials during these services include:
Gold
Composite resin
Porcelain
These materials are the choice of many dentists because of several reasons. These tend to be the strongest materials available while providing the most comfort for patients. The above materials also look the most natural to regular teeth. They can be formed to look like a natural tooth while also having a color that matches the rest of your teeth. This means that not only will your mouth be more functional, but your smile will also appear more uniform.
Through these procedures and services, you can rediscover your signature smile and begin to feel like yourself again. Instead of feeling embarrassed and trying to hide your mouth, take pride in your oral health with restorative dentistry.
Procedures that are often used to restore oral health and function include the following:
Cavity Filling – These help to fill in cavities while restoring the surface of the tooth
Dental Implants – Implants create a permanent replacement for a lost or decaying tooth
Dental Crowns – This service helps to restore teeth suffering from cracks, chips, or other damage
Dental Bridges – A bridge or removable partial will help to replace a missing tooth or teeth
Veneers – Veneers or Lumineers will replace the damaged surface of the teeth to help restore the appearance
Bonding – This procedure will lengthen or reshape teeth to help restore function and appearance
Reasons to Seek Out Cosmetic Dentistry Services

Constant Gum Inflammation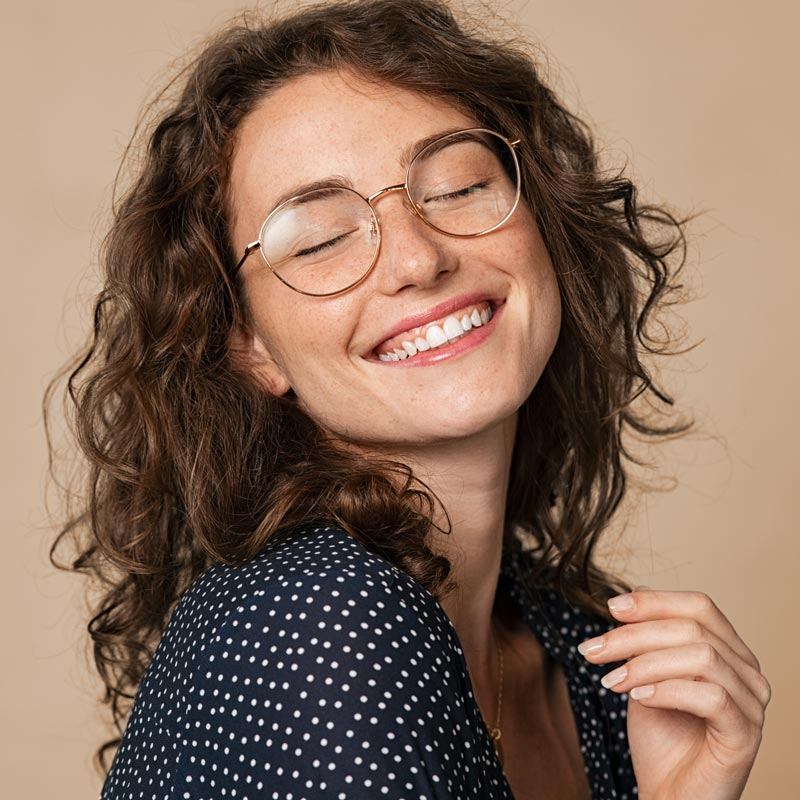 Signs You Need Gum Disease Treatment
Chronic bad breath
Chewing becomes painful
Tender and bleeding gums
Receding gums
Gums are red and puffy
According to the CDC, about 68% of individuals over the age of 65 are living with gum disease. A preventative dentist Parker, CO provides can help to reduce this percentage. Proper dental care can also help to reduce this number. The CDC also finds that almost 1 in every 5 adults over the age of 65 has lost teeth. Root canals through a trusted dentist can help to decrease the number of teeth lost as you age.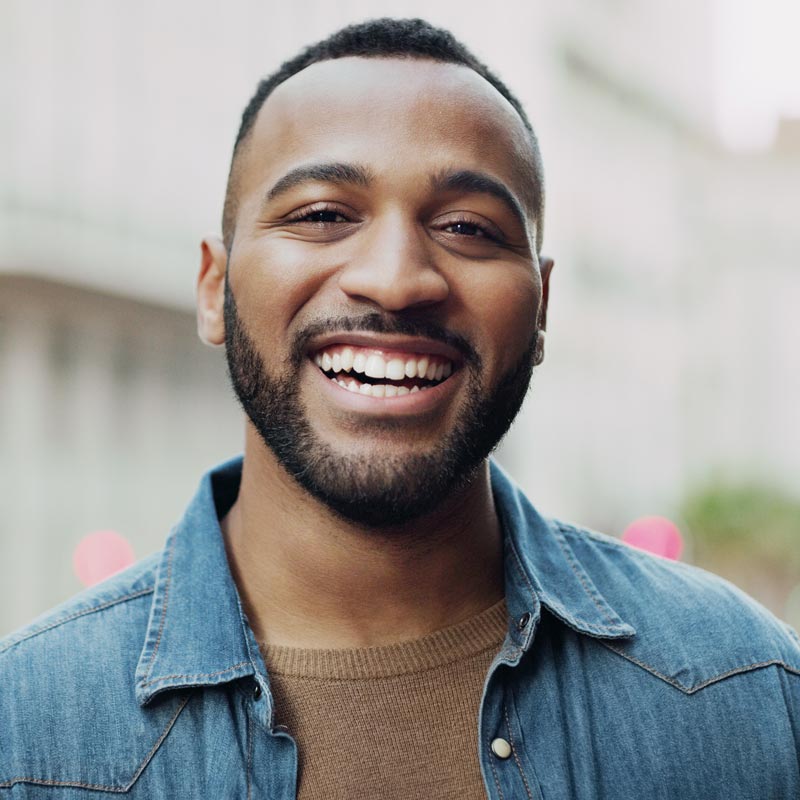 Dr. Gunning and Team for Restorative Dentistry Services
When you are tired of hiding your smile from the world, learn more about Signature Smiles Dentistry. We provide you with the general, cosmetic, and restorative dentistry services you need to care for and maintain your mouth and smile. Learn why we're the restorative dentist Parker, CO residents turn to by calling us today at 720-722-3792. Make an appointment and let us help restore your signature smile today.
Great dental office and staff! Like a lot of people I have some anxiety over going to the dentist. The dentist and staff are so friendly and they make you feel comfortable immediately. I get the sense that they are like a small family. They care about their customers and are willing to listen without judgment. I would absolutely 1000% recommend them to my family and friends.
Signature Smiles Dentistry for Cosmetic Dentistry
Do you find your smile embarrassing? Are you constantly trying to hide your misshapen or crooked teeth? If you want to rediscover your signature smile, make an appointment with Dr. Gunning and his dental team at Signature Smiles Dentistry. Contact us today at 720-722-3792 to learn about our cosmetic dentistry services and how we've become the cosmetic dentist Parker, CO residents trust. Visit our dental office in Parker, CO today to begin.
Achieve Your Signature Smile Today