Skip to Content
Root Canal Treatment in Parker, CO
Performing Quality Root Canal Treatments
A root canal restores an infected, decayed, or damaged tooth to a healthy, prosperous one. Signature Smiles Dentistry performs successful root canals for our patients in Parker, CO. Dr. Nate Gunning and our expert dentistry team offer root canal treatments in the comfort of our relaxing office. We treat you like family as we explain each step of the dental care process. Contact us today to learn more about root canals.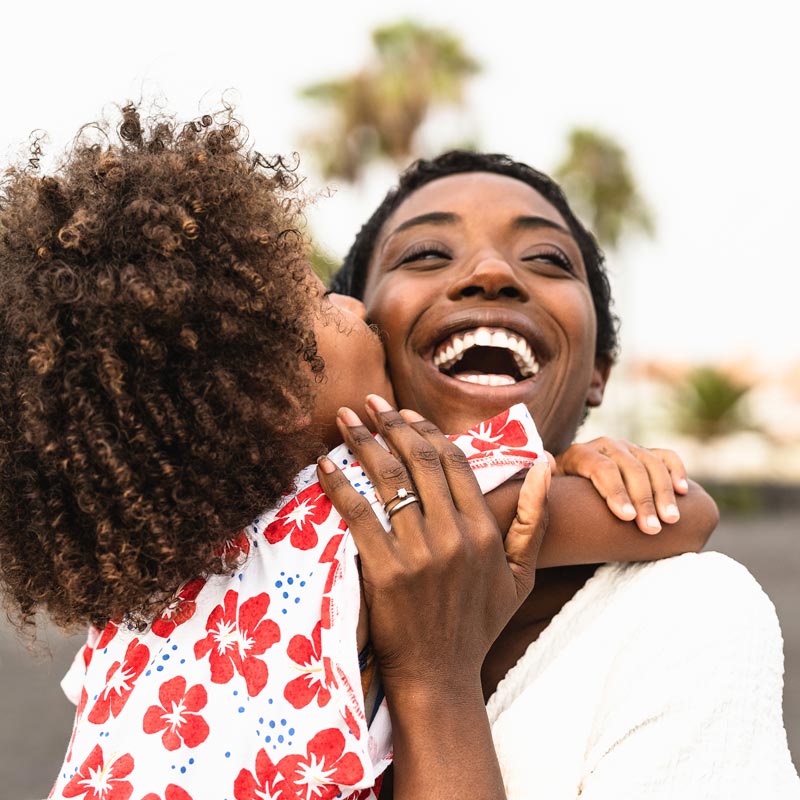 What Is Root Canal Treatment?
Root canal treatment involves removing damaged pulp and the tooth's nerve. Healthy pulp is made of nerves, blood vessels, and connective tissues. When this pulp is damaged, the tooth's structure is damaged and often leaves you in severe pain. The pulp and the root canal are removed, medicated, and sealed during a root canal treatment. We use a dental crown to protect and strengthen the tooth.
When Do You Need a Root Canal?
The most common reasons for root canal therapy include:
Chips or cracks in teeth
Excessive tooth decay
Injury to the tooth
Painful tooth abscess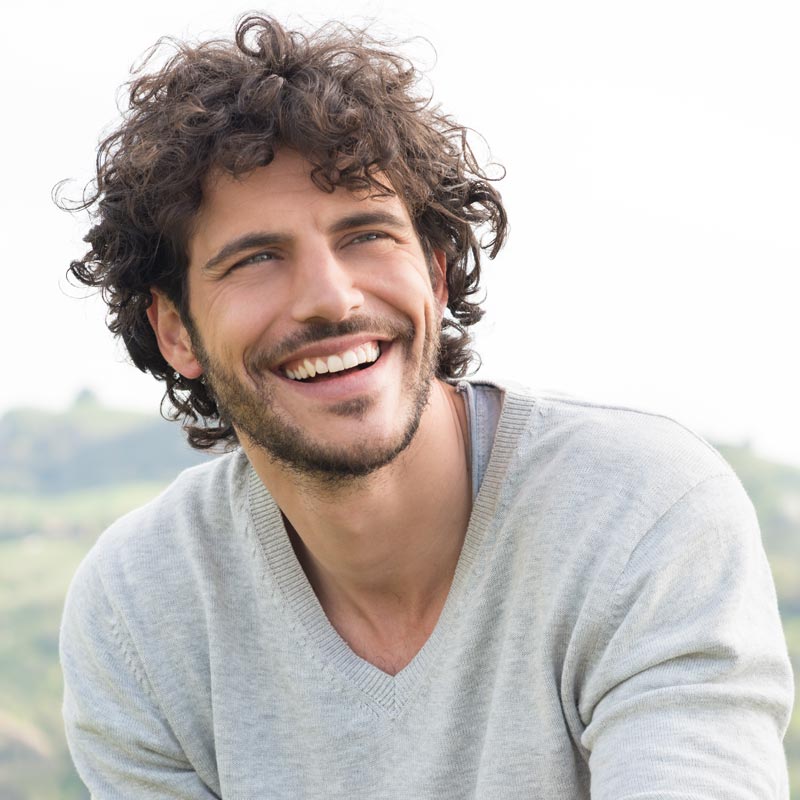 Common Symptoms of Infected or Damaged Pulp
Many symptoms indicate you may need a root canal, including:
Severe tooth or gum pain
Discoloration of gums
Prolonged sensitivity to hot or cold temperatures
Severe pain when chewing
Swelling in your gums
Visible infected tooth
Pus drainage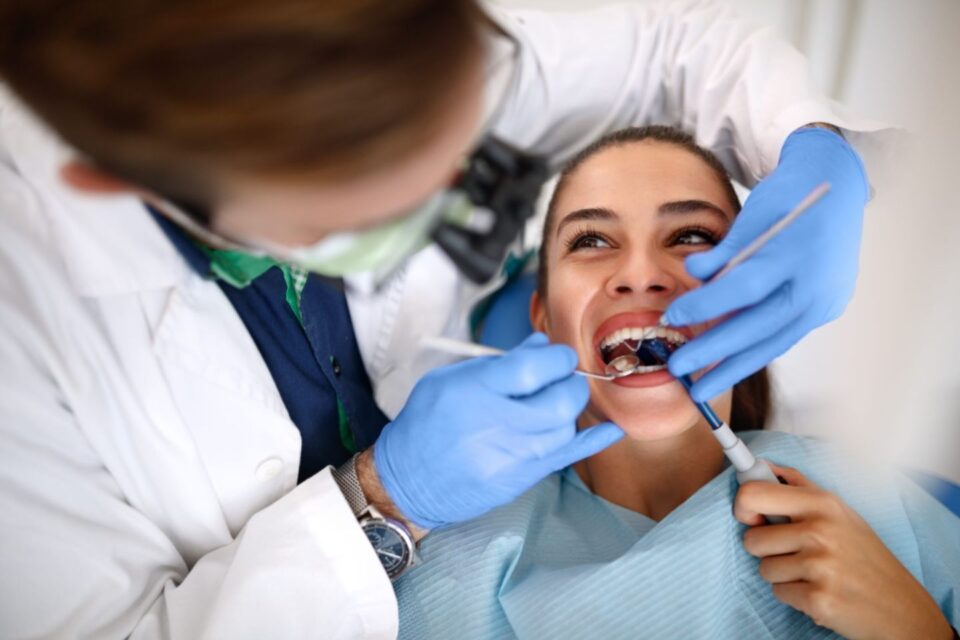 Root Canal Procedure
The Signature Smiles Dentistry team makes the root canal therapy procedure as comfortable as possible. Our root canal procedure includes:
Applying Anesthetic –We apply numbing medication near your infected tooth and inject a local anesthetic into your gums for maximum comfort.
Removing Decayed Pulp –We carefully remove the infected or damaged pulp and nerve tissue from the tooth's roots and clean out the canals.
Sealing the Tooth – We apply gutta-percha to seal the tooth, block the roots from oral fluids and debris, and protect your tooth from further decay.
Applying Crown or Filling – We protect your tooth with a dental crown or a dental filling for optimal durability. 
What to Expect After a Root Canal?
Your tooth is solid and durable following a root canal. You may experience mild discomfort for a few days, but it can easily be treated with over-the-counter pain relievers. It's critical to practice positive dental hygiene to ensure your tooth is as healthy as possible.
Precautions After Root Canal Treatment
After your root canal procedure, it's essential to wait until the numbness in your mouth wears off to eat. You don't want to risk biting your tongue or cheek. Remember to refrain from biting down or chewing on the treated tooth to avoid damage. Choose soft foods like mashed potatoes, fruit, and pasta for a few days after your root canal procedure. The most important thing to remember is to brush and floss daily to maintain cleanliness.
Follow-Up Root Canal Care
It is critical to make a root canal follow-up appointment. During your root canal healing period, your mouth is sensitive, and your tooth is vulnerable. At your follow-up appointment, we will examine your tooth to ensure it is healing properly without complications. We work with you to ensure your root canal is successful and prevent other teeth from needing root canal procedures.
Why Choose Signature Smiles Dentistry?
Signature Smiles Dentistry is a comprehensive dental office that welcomes patients of all ages. We pride ourselves on our modern office of utmost comfort. Our warm, friendly environment and passionate team create the perfect dental experience. We offer innovative dental treatments, including CEREC® same-day crowns, Nomad™ handheld X-rays, digital impressions, and periodontal disease treatments with diode laser technology. We're always putting your comfort and dental health first.
Contact Signature Smiles Dentistry
We understand root canal treatment makes many patients uneasy. We'll make the process as simple and effective as possible. Our Signature Smiles Dentistry team is here to ensure you have optimal dental care in the most comfortable environment. Contact us today to schedule an appointment!
Achieve Your Signature Smile Today