Skip to Content
Dental Insurance Coverage
Dental Insurance Coverage in Parker, CO
Many Americans carry health insurance, but fewer maintain dental insurance coverage. Then, some have neither type of insurance and do not know if they need a dental policy at all. How do you know whether a dental plan suits your needs? Can you get by without this insurance, or is it a wise monthly expense?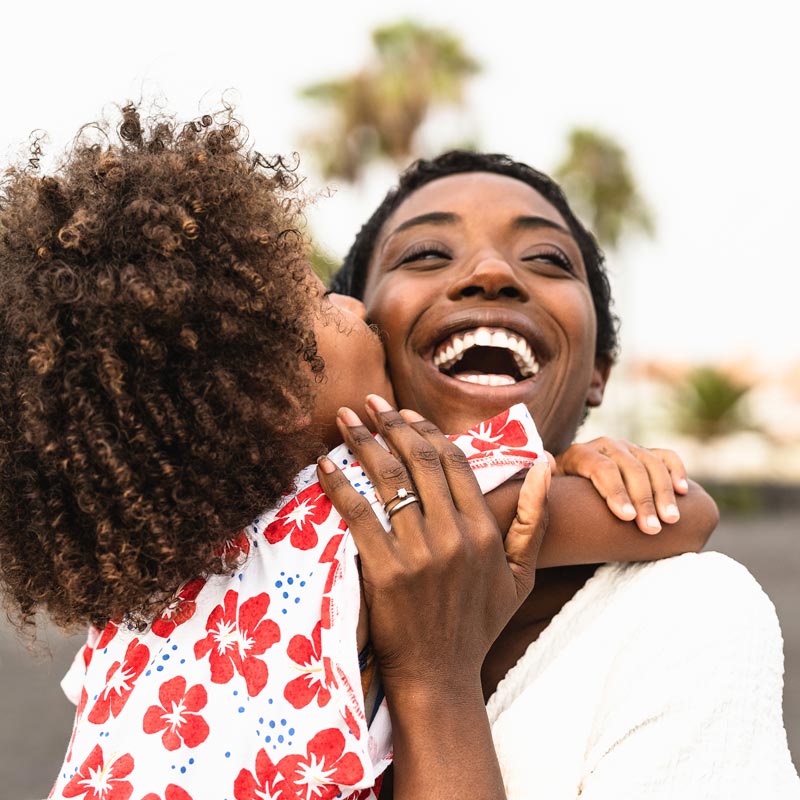 Dental Insurance Coverage
Signature Smiles Dentistry in Parker, CO understands that maintaining monthly expenses like dental insurance coverage is difficult. This is particularly true when raising a family and striving to meet their needs before your own. But the costs of this coverage prove minor compared to how much treatment without insurance costs. So consider the benefits before deciding against the low monthly payment for dental insurance.
On the Healthcare Marketplace and even directly through many insurance companies, dental insurance Parker Colorado is not as costly as you think. In fact, many policies are available for as low as $25 to $60 per month, per person. Without this insurance, you risk dental needs that cost between hundreds and thousands of dollars each year. If you cannot maintain dental insurance Parker, Colorado or find that such a policy does not fit your needs, you have other options. One such option is a dental discount plan offered through Signature Smiles Dentistry. You can learn more about this option during your first visit, in a conversation with office staff by phone or by reviewing Signature Smiles Dentistry's new patient information on the website.
No matter which type of option you choose for affording your dental care, Signature Smiles Dentistry wants to help you maintain good oral health. This is very important and, unfortunately, sometimes costly. So, do not wait until a problem arises before considering your dental insurance Parker Colorado options.
What Does Dental Insurance Coverage Include?
When you select dental insurance coverage, you have options for what that coverage entails. Your policy becomes an individual approach to dental health and treatment planning. So it helps to get the information you need, before jumping into a policy buying decision.
More than anything, if you purchase dental insurance Parker Colorado, maintain that policy for a lengthy period of time. For many of your benefits, you must hold the policy for a certain time period before qualifying. So if you stop paying for your insurance and start over with a new plan, you must endure waiting periods that can bring great out-of-pocket expense. When you maintain your coverage, many dental policies help you pay for a range of dental services, including:
Twice yearly exams
Dental X-rays
Preventive dentistry
Fillings, crowns and even implants
Without dental insurance help, these treatment costs range from hundreds of dollars to thousands. So never underestimate the value of having the coverage you or your family need, whether through insurance or a discount dental plan.
Using Your Insurance for Healthy Smiles in Parker, Colorado
In Parker, Colorado, Signature Smiles Dentistry wants to help you stay healthy with an attractive smile that boosts your self-confidence. This is important for you and your family members of all ages. For this good oral health, you need a quality twice-daily home oral hygiene regimen. You also need regular dental exams and a range of other dental services available to you at Signature Smiles Dentistry.
Signature Smiles Dentistry makes using your dental insurance easy. In fact, the office accepts the following insurance PPO plans:
Delta Dental, United Healthcare, and DHA
Cigna and United Concordia
MetLife and Blue Cross
GEHA and Dentemax
Guardian, Humana, and Maverest
Principal Insurance
If you do not already have dental insurance coverage for yourself or your family, talk to Signature Smiles Dentistry now about accepted plans, new patient dental specials and other discount options. Never give up on proper dental care because of insurance anxiety, as waiting for the treatment you need only makes your dentistry cost more in the long run. Call 720-722-3792 for your first visit and to learn more now.
Achieve Your Signature Smile Today