Skip to Content
Tour Our Parker, CO Dental Office
If you're searching for a new dentist, a dental office tour can provide you with the information you need. Touring a new office online or in-person can help you determine if the practice is right for you. A Parker, Colorado dental office tour at Signature Smiles Dentistry can set your mind at ease before your first appointment.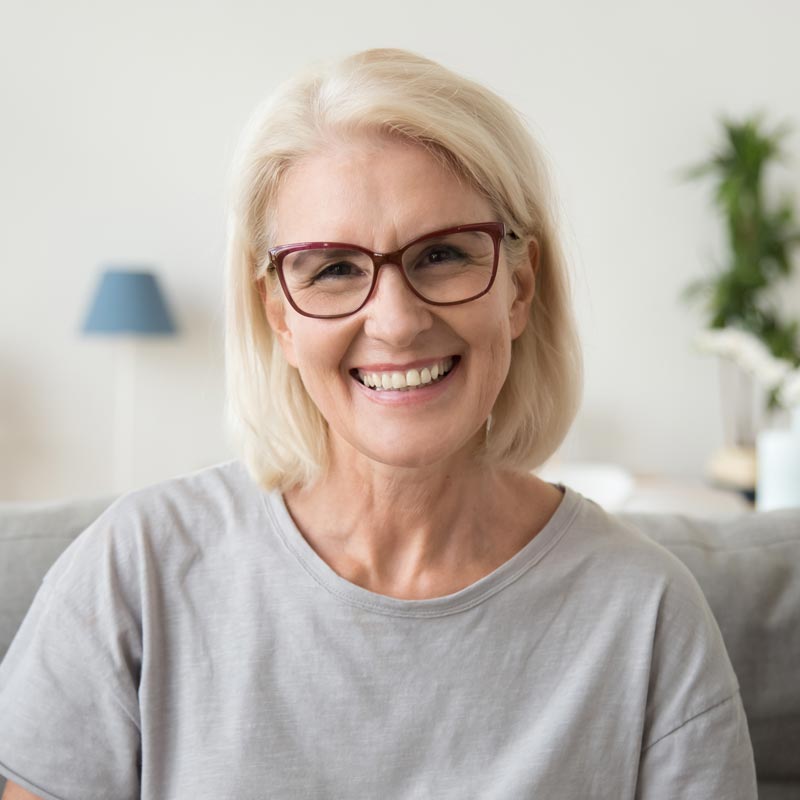 Our Dental Office Tour
At Signature Smiles Dentistry, we have created a relaxing and modern environment for our wonderful patients in Parker, CO. We kept our patients in mind through the entire design process. So what can patients see through our dental office tour?
Our staff wishes to make you feel comfortable as soon as you arrive. For this reason, we offer a cold water bottle or a warm coffee right as you walk in for your appointment. While wait times are short, our patients can enjoy our cozy waiting area after they sign in. Once you hear your name, head back towards our dental rooms.
Our dental rooms are clean and simple, which is also exactly how we explain and complete your dental treatment. We have TVs in each room to show you photos of any treatment that might be needed. The wonderful Signature Smiles team will keep you comfortable, but we have laughing gas in each room if you need a little more relaxation. We also have a sterilization room dedicated to keeping all of our instruments perfectly clean!
Patients will love our consultation room with its warm environment. The rooms help patients feel relaxed and make them feel ready to ask questions. Our treatment coordinator will provide you with multiple financial options and answer any question that you may have.
Signature Smiles Dentistry and Your Parker, Colorado Dental Office Tour
Our team is excited to invite you in as another member of our dental family! To learn more about our dental services, reach out to our office today at 720-722-3792. If you wish to have a Parker, Colorado dental office tour in person, head to our space today.
Achieve Your Signature Smile Today