Skip to Content
Family Dentistry in Parker, CO
Family dentists include those specially trained and experienced in treating a full range of ages and dental health needs for your growing family. After all, brushing and flossing alone does not keep your children's teeth healthy as they grow. Nor do the oldest members of your family maintain their best oral health without special care and attention. This is why you need family dentistry services, including twice-yearly checkups and cleanings from your family dentist.
What many people do not realize is that your family dentist Parker, CO also treats inpiduals. You do not need your own family to receive care as part of family dentistry. Instead, you know that your needs gain qualified treatment from your youngest age, throughout your lifetime.
For busy parents with growing children, finding time to visit the dentist is difficult. With multiple family members, you need convenient scheduling, comfortable waiting rooms and coordinated care for multiple kids or adults at once. Together, these capabilities make your dental office visits more practical and much easier. You stress less with fewer missed work hours and trips to and from the dentist's office.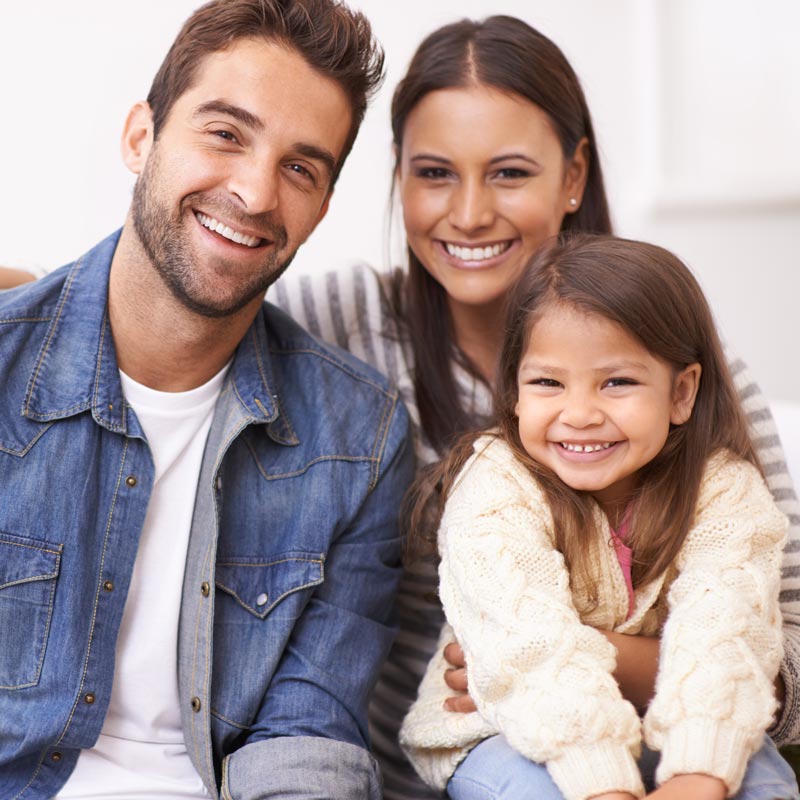 How Family Dentistry Compares to Traditional Dentistry
Your family dentist Parker, CO at Signature Smiles Dentistry brings great skill and experience for providing your whole family's oral health care. Traditional dentistry does not give a dentist as much exposure to family treatment needs.
Many general dentistry offices not listed as family dentists also prefer not to treat children. Obviously, you want your children's growing teeth treated by someone who understands them and appreciates the opportunity to meet their needs. Much of this comes down to "chair-side manner," your dental team's ability to talk to your kids, help them feel comfortable and provide specialized care at different life stages.
All in all, your family dentist Parker, CO provides "one-stop care" for all members of your family. From this approach, your dentist and dental hygienist also learn your family's unique dietary and oral hygiene habits. This helps them understand your unique needs, according to your family lifestyle.
Finally, your family dentistry group enables easier appointment scheduling. Instead of seeing only one family member at a time with multiple scheduled visits, your family dentist Parker, CO offers greater convenience. Parents and multiple children from one family can schedule their visits together to reduce time spent shuttling people for routine dental care.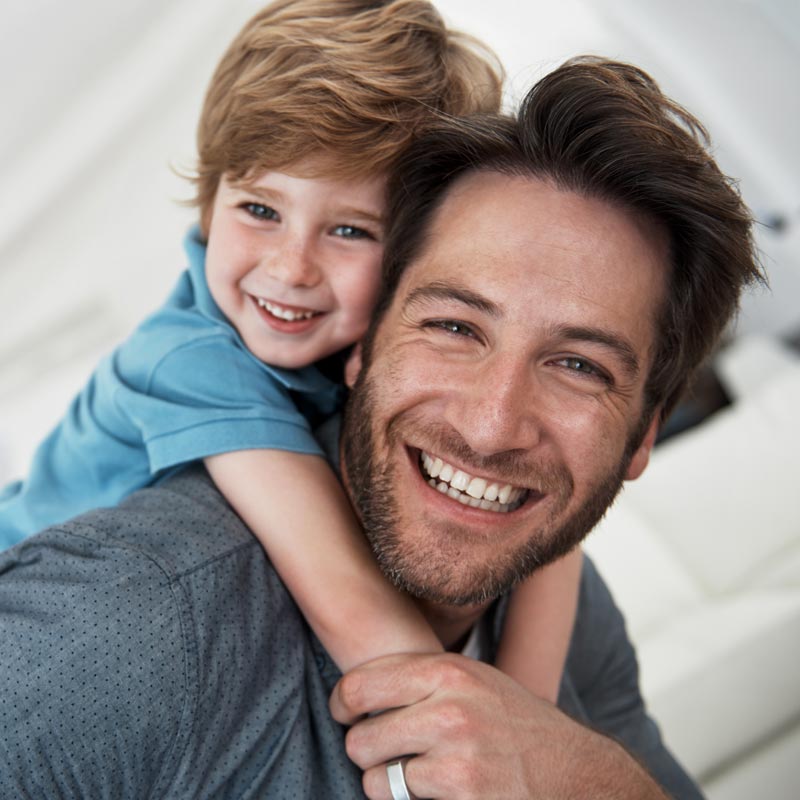 Technology Matters in Family Dentistry
When looking for the right family dentistry practice for your family's needs, ensure you locate one with advanced dental technologies in the office. These newest technologies provide the safest, most thorough and efficient care for your family's teeth.
Some of the greatest advancements in dental care include digital X-rays using less radiation. Today's dentists also provide intraoral exams with cameras, too. These enable them to magnify problems on your teeth for more effective treatment. Modern dental technologies mean less invasive care and appointments with less stress and fear, particularly for kids.
Your Parker, Colorado Family Dentist
Signature Smiles Dentistry provides the care and treatment your growing family needs. Family dental services in Parker, CO include:
Schedule your first visit with Signature Smiles Dentistry in Parker, CO now. Finding the right dentist for your family is never easy. But at Signature Smiles Dentistry, you experience the right fit in family dentistry for your loved ones' best oral health. Contact Signature Smiles Dentistry now at 720-722-3792 for more information and scheduling.
Achieve Your Signature Smile Today