Skip to Content
Dentures in Parker, Colorado
Dentures can be a stressful topic for some patients. For some, hearing they need dentures can be enough of a shock. For others, the price can be the cause of their stress. However, it's important to know the dentures Parker, Colorado residents trust are available.
Dentures replace your missing teeth through a custom set of lab-crafted and fitted appliances. Wearing your dentures takes practice and getting used to, but this method of teeth replacement gives you another option for a full, healthy-looking smile. You can put your dentures into your mouth and wear them for a period of time, removing them at night or when you want to relax at home.
The good news is that dentures Parker, Colorado residents need look like natural teeth and gums. This means that few people, if any, will need to know you wear them.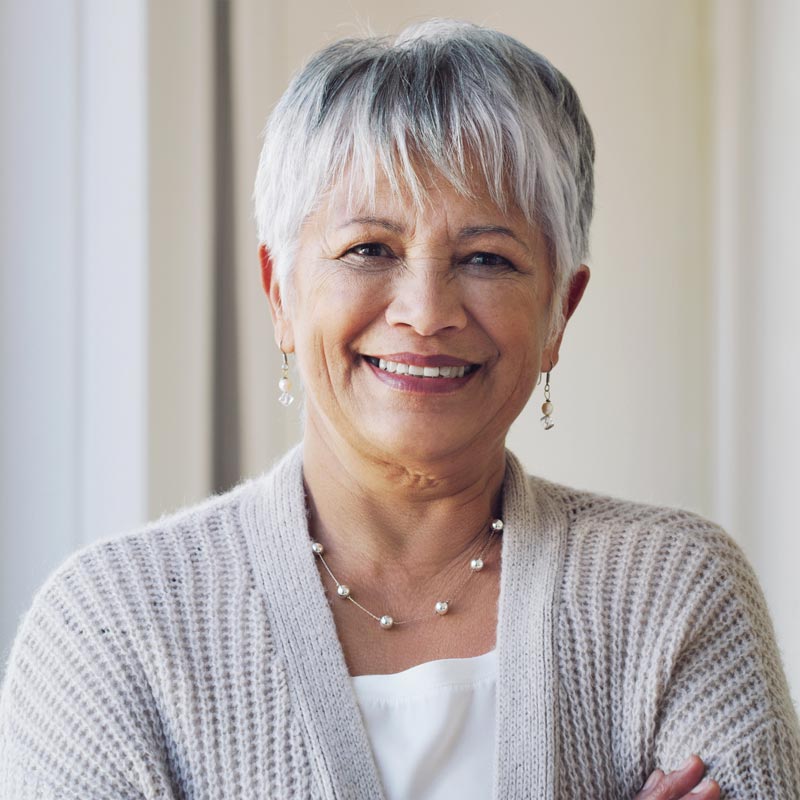 Why Dentures Make Good Sense
Dentures give you quick, comfortable, and natural looking replacement of lost teeth. Your look healthier with a complete smile. You also keep your facial muscles healthy and taut, maintaining a more youthful look for later in life than with missing teeth. Dentures help you speak and eat with greater ease and more comfortably.
You can lose your teeth at any time in your life. For children, such loss is not a big deal. They simply grow new permanent teeth. But losing teeth as an adult causes permanent gaps in your smile. It affects your self-confidence and causes stress about the cost of replacing those missing teeth.
Patients can rest easy knowing that dentures Parker, Colorado residents want exist to solve your lost tooth problems. You gain this full smile without having to change much of your daily oral hygiene and regular dental visit routine.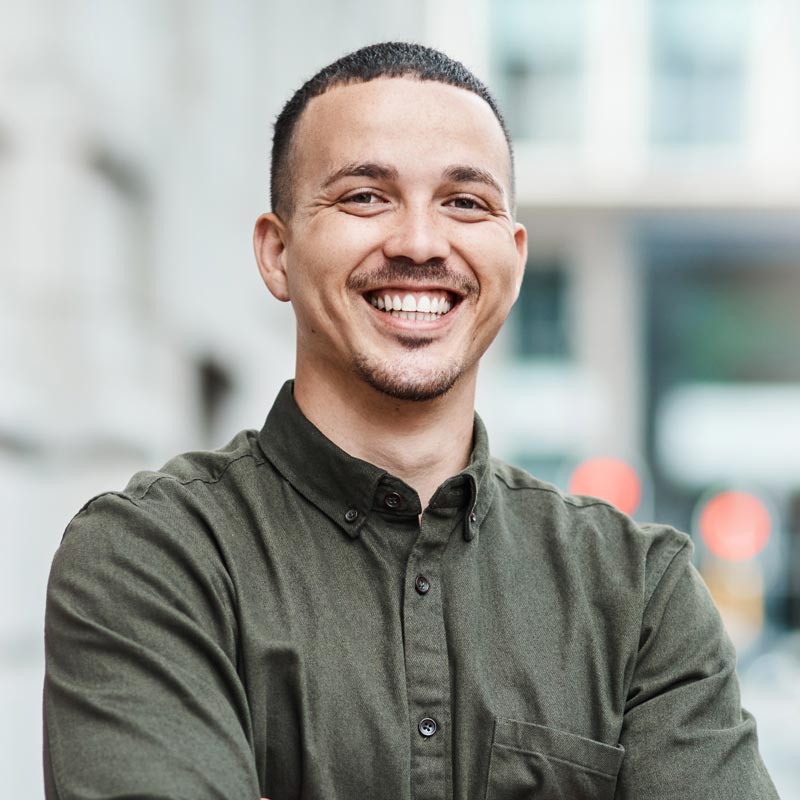 Even Young People Need Dentures
Many people feel too young for dentures. But Louisiana State University reported that almost 70 percent of adults had lost one or several permanent teeth by the age of 44. About one-quarter of 74-year-old adults have none of their original, natural teeth.
Many roads lead you to need dentures. These causes include tooth decay, gum disease, dental abnormalities, and other problems. Gastrointestinal reflux disease, GERD, causes many people to need the dentures Parker, Colorado dentists offer. Another common problem leading to tooth loss is a dry mouth caused by some medications and aging.
Whatever leads to your dental need, you can find the dentures Parker, Colorado dentists provide. All you must do to access these lower cost tooth replacement options is talk to your dentist at Signature Smiles Dentistry in Parker, Colorado.
Getting to Know Signature Smiles Dentistry in Parker, CO for Your Dentures
Signature Smiles Dentistry provides the dentures Parker, Colorado residents require. Other dental services in Parker, Colorado include:
Oral surgery
Fillings
Crowns
Cosmetic dentistry
With the help of your team at Signature Smiles, you can understand your options for smile replacement and healthier teeth and gums. Dental implants and partials provide some alternatives to dentures if you seek other choices.
Signature Smiles Dentistry also helps you maintain your teeth and gums. These dental services in Parker, CO include a range of restorative dental treatments and procedures to prevent the need for dentures, in the first place.
Get to know Nate Gunning, DDS and his helpful staff of Signature Smiles Dentistry today. Dr. Gunning understands your active lifestyle in Colorado, as he lives that lifestyle with his own family in Parker. Through Dr. Gunning's expert care, you gain access to the dentures and other cosmetic dentistry you need to rebuild and restore your smile. Call Signature Smiles Dentistry in Parker now at 720-722-3792 to schedule your first visit.
Achieve Your Signature Smile Today