Skip to Content
Dental Financing Services in Parker, CO
Signature Smiles Dental Financing
Your oral care should never cause you financial stress. For some, the financial burden that comes with a dental visit is enough of a deterrent to neglect their oral care. For this reason, Signature Smiles provides numerous options for dental financing Parker, CO residents need. Oral health is just as vital as physical health and should never be overlooked because of a lack of financing.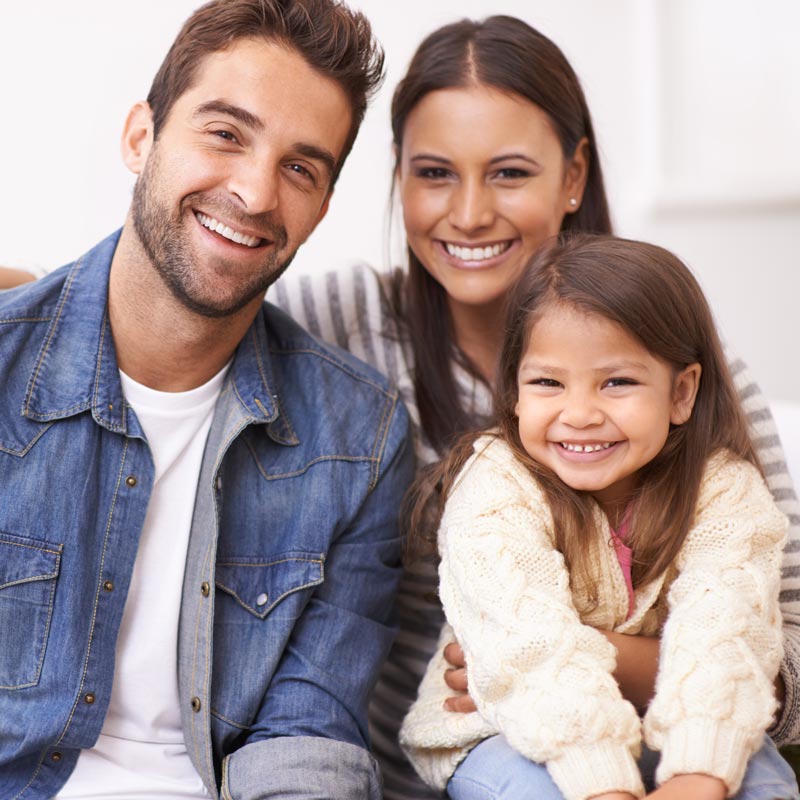 Dental Financing Options
At Signature Smiles Dentistry, we not only offer numerous dental services, but we also provide multiple dental financing options. Whether you need a cleaning, Lumineers, or surgery, we strive to provide various options for dental financing Parker, CO residents need. Not only are we in-network with numerous insurance companies, but we also offer opportunities for those without insurance.
Insurance Options
With so many insurance companies available today, Signature Smiles is proud to be in-network with a number of providers. We accept the following insurance PPO plans:
Delta
Cigna
MetLife
Aetna
United Healthcare
DHA
United Concordia
Blue Cross
GEHA
Dentemax
Guardian
Humana
Maverest
Principal
Dental Financing Parker, CO Residents Without Insurance Need
We believe we provide an experience that no other dentist can touch! For this reason, Signature Smiles Dentistry offers numerous options for patients who don't have or wish to use insurance. We offer an in-office discount plan for our patients who choose to pay with cash during their visits. Our plan helps make dental work affordable while maintaining our amazing quality and standards.
We also accept CareCredit. This credit card is for out-of-pocket medical expenses that insurance won't cover. The card also offers financing options that other credit cards might lack. CareCredit also offers plans that are 0% interest. We also accept LendingClub as another financial option. LendingClub provides personal loans that aid individuals in paying for the quality care they deserve!
Signature Smiles Dentistry
We can't wait to learn more about your signature smile through your new patient information! Our dental team loves welcoming new patients into our family and we look forward to meeting you!
Have questions about dental financing? Reach out to Signature Smiles today. Don't let dental financing stop you from receiving the oral care you need. Contact Signature Smiles Dentistry by calling us at 720-722-3792 to learn about options for dental financing Parker, CO residents need.
Achieve Your Signature Smile Today