Skip to Content
Parker, Colorado Oral Surgery
There are times when oral surgery plays a significant role in your dental health. Although you want to avoid surgery when it isn't necessary, in some cases surgery helps you avoid bigger problems with your health. At other times, surgical procedures give you the most potential for the attractive, healthy and bright smile you truly want.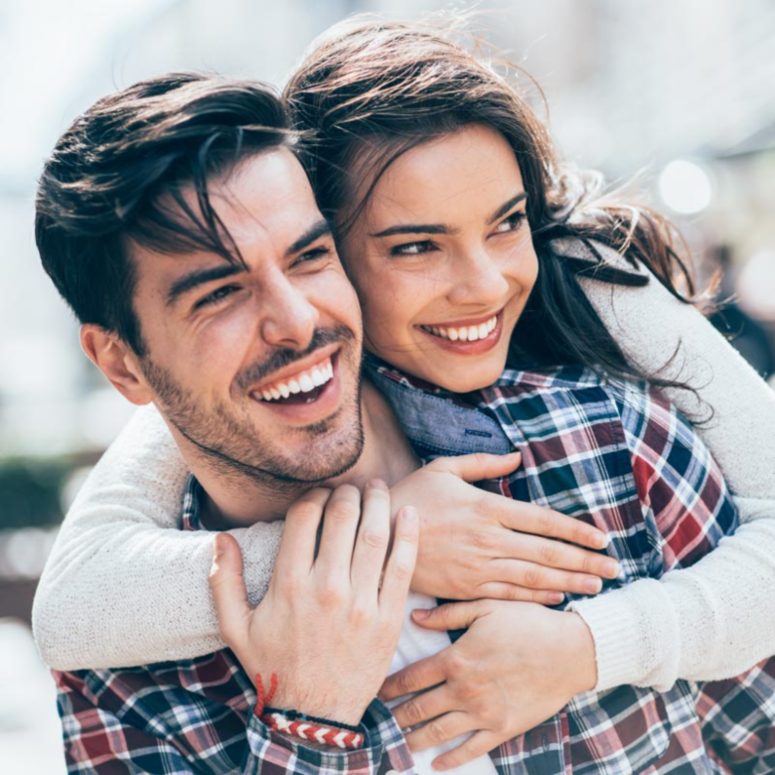 Reasons for Oral Surgery
Surgery is an important tool in your dental health. Through surgery, your dentist provides many important solutions for healthy teeth and gums. Some of these include preventive methods beyond your routine checkup. Other surgeries take place for restorative treatment after suffering trauma or other dental damage.
Cosmetic dentistry and surgery go hand in hand, too. Today's dentist can help you achieve the smile of your dreams through surgery, as for dental implants. Through modern surgical methods, your new prosthetic tooth roots in your jawbone just like a real tooth. This gives you great strength and durability that feels like a natural tooth.
This means that Colorado oral surgery often takes the place of older methods, such as dentures and dental bridges. Those services still take place regularly in dental offices all over the country. But Parker, Colorado oral surgery gives you new options for an attractive, comfortable smile. You can fill gaps, turn back the clock on your smile, and treat gum disease.
Types of Surgery
Your Colorado oral surgery dentist performs a wide variety of surgical procedures. These include procedures for dental implants, tooth extraction, jaw problems, and biopsy.
Colorado oral surgery for dental implants provides you with a healthier, stronger bite instead of dentures, dental bridges or other types of teeth replacement. With dental implants, you also gain comfort in eating, drinking and regularly maintaining your smile, just like with your natural teeth.
Your Parker, Colorado oral surgery dentist also performs many tooth extractions each year. This most common type of Parker, Colorado oral surgery works when saving a tooth is not possible. If root canal or other dental treatment will not work, extraction makes room for an implant or other tooth replacement. This gets rid of decaying, dead tooth material and prevents infection spread to other areas of your mouth.
Many people suffer jaw problems, injuries, and diseases. Some of these include the unequal growth of the jaw. Colorado oral surgery positions part of the upper or lower jaw in order to improve your health, facial balance, and functioning. This prevents problems with swallowing, breathing and eating.
When your dentist finds a suspicious spot or potential sign of cancer, Colorado oral surgery provides a means of detecting cancer. This oral biopsy removes some of the tissue for testing. The tissue sample goes to a lab for microscopic testing, and soon your dentist provides details of the results.
Just as Parker, Colorado oral surgery for biopsy proves potentially lifesaving, sometimes these procedures also help your comfort or appearance. If you experience growth of a lesion in your mouth that medication does not eliminate, Parker, Colorado oral surgery often helps.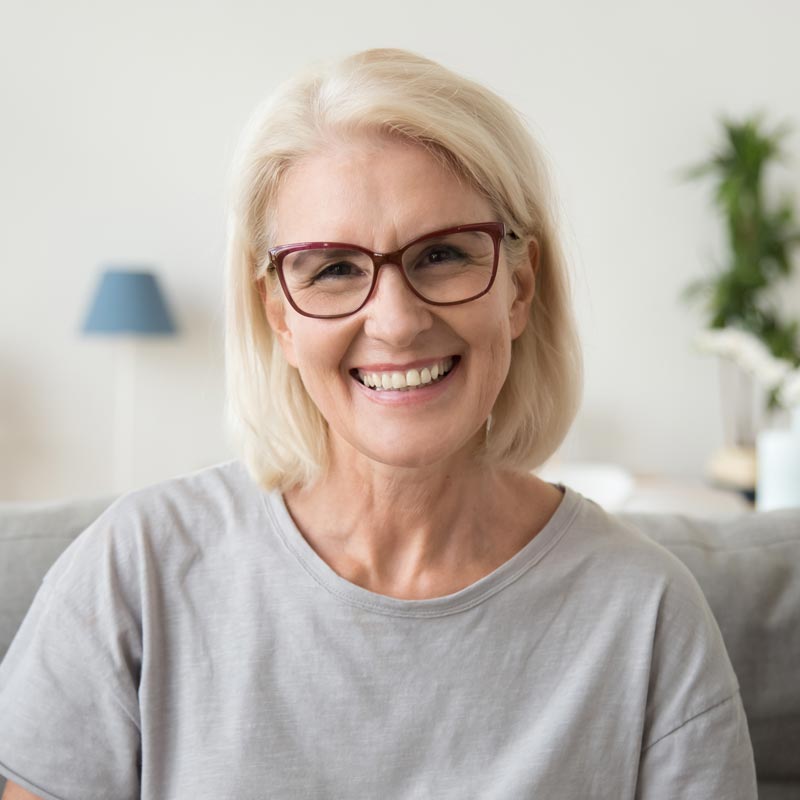 Parker, CO Dental and Oral Surgical Services
In Parker, Colorado, your dentist at Signature Smiles Dentistry uses oral surgery as one tool for your best oral health. Other methods include restorative dentistry, preventive dentistry, and cosmetic dentistry. The dental services in Parker, CO we offer includes:
Signature Smiles Dentistry is proud to be the emergency dentist Parker, Colorado residents turn to. Your oral health is in great hands at our office. To schedule your visit, contact Signature Smiles Dentistry at 720-722-3792. Ask about oral surgery and other options for your healthiest smile.
Achieve Your Signature Smile Today