Skip to Content
About Signature Smiles Dentistry
Signature Smiles Dentistry is a welcoming dental practice serving the tight-knit community of Parker, Colorado, and the surrounding areas. As a new practice with a modern office, Nate Gunning, DDS, and the rest of the Signature Smiles Dentistry team know how important it is to create a warm, friendly environment.
The entire team is both knowledgeable and passionate about their work. They truly enjoy providing their patients with the best dental care possible, whether they visit the office for a routine teeth cleaning or a more extensive treatment, such as porcelain veneers.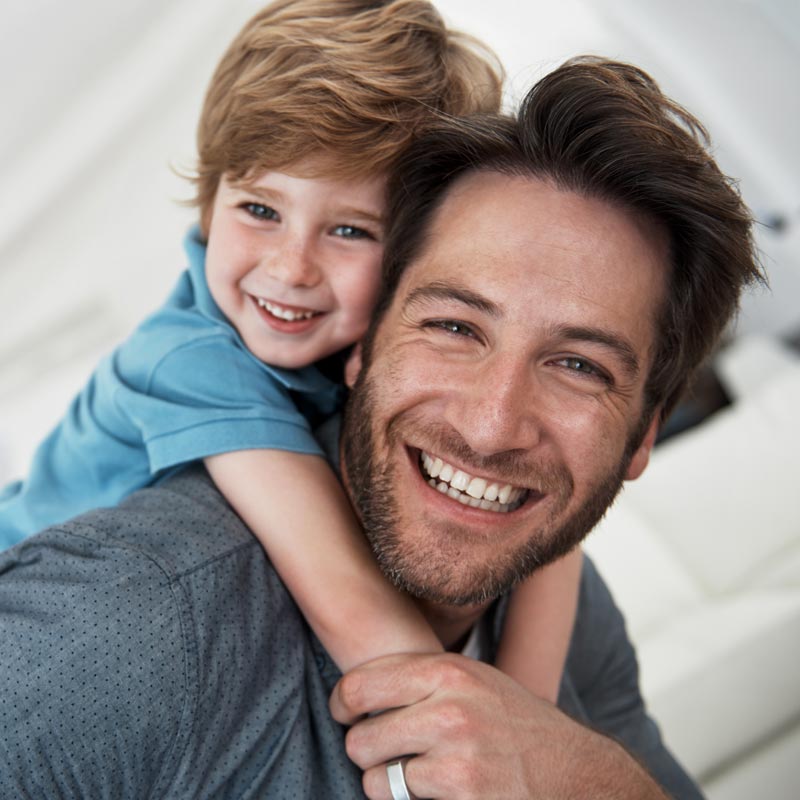 Safe & Effective Dental Care
Signature Smiles Dentistry is equipped with the latest technology to ensure personalized care that's comfortable, safe, and effective. Along with CEREC® same-day crowns, the practice offers periodontal disease treatments with diode laser technology to restore tissue damage. With patient comfort in mind, the team also uses Nomad™ handheld X-rays and entirely digital impressions, eliminating the need for messy, goopy molds.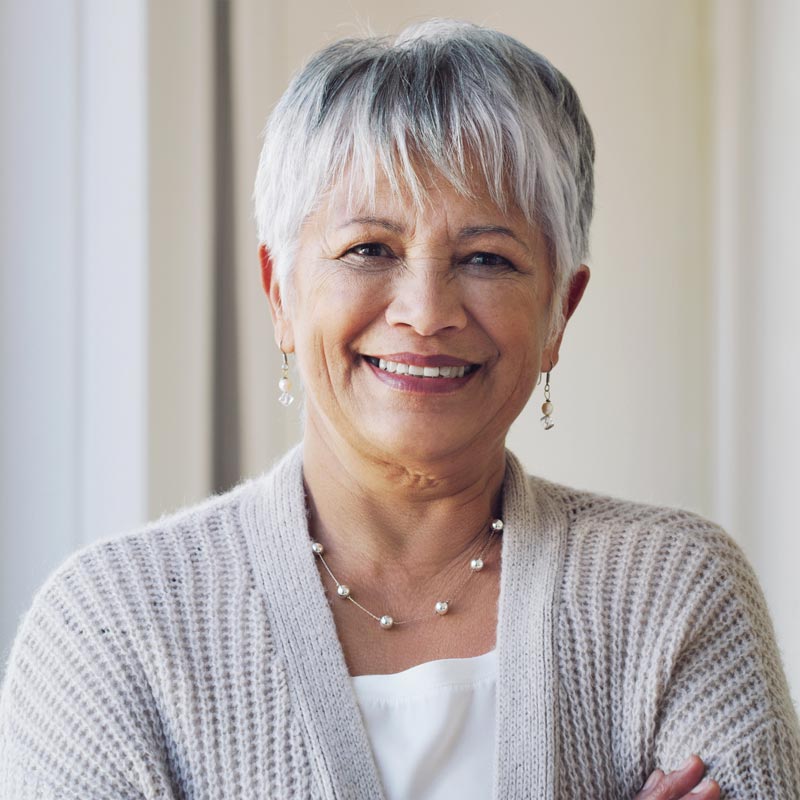 Prioritizing Your Oral Health
The dental team is both conservative and preventive when providing dental care. They don't believe in masking dental problems with temporary solutions that are bound to fail in the future. Instead, they focus on restoring and improving oral health now, so patients don't have to return for extensive, costly dental work later on.
We Treat You Like Family
Above all, Signature Smiles Dentistry treats everyone the same way they treat their own team — like family. The providers believe that a friendly staff who enjoys one another and their work is the foundation for a dental practice that feels like home. To schedule a visit with the team at Signature Smiles Dentistry, call the office or book an appointment online today.
Achieve Your Signature Smile Today