Skip to Content
CEREC Same-Day Crowns in Parker, CO
Normally, the process of creating traditional crowns can take weeks or months to finish. With CEREC same-day crowns, you get high-quality crowns without the wait. We build our CEREC crowns using state-of-the-art technology, computer-aided design (CAD) and computer-aided manufacturing (CAM) to make same-day crowns when you need them.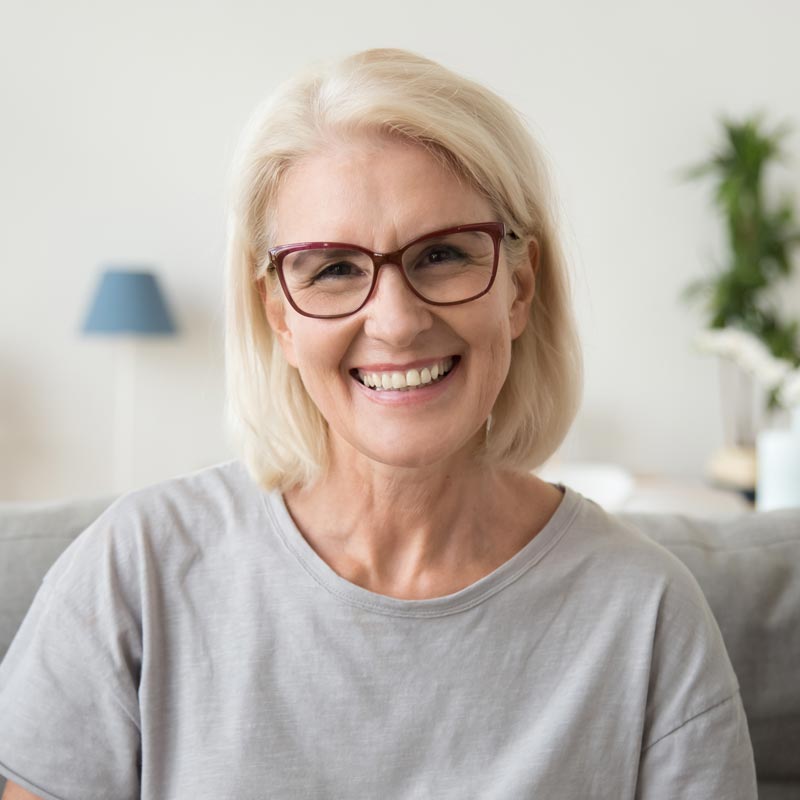 What Are CEREC Same-Day Crowns?
Through dental services in Parker CO, you can get CEREC same-day crowns on the same day that you show up at the restorative dentistry office. The process starts with a dental impression of your tooth's surfaces. We use a simple wand to scan the surface and make a 3D replica. Then, our software system creates a digital model of your teeth for the same-day crowns.
The 3D model transforms from a digital image to a physical crown at our site. We make the CEREC crowns right away so that you never have to wait. Because we create them using modern technology, they are accurate and ready to use.
With CEREC same-day crowns in Parker Colorado, you get the perfect shade of porcelain. We carefully match the color of your same-day crowns to your other teeth. When you smile, your same day-day crowns look completely natural.
You live a busy life, so you don't have time to make multiple dental appointments. Through CEREC same-day crowns in Parker Colorado, your crown treatment only takes one appointment. As soon as we create the 3D model, we can instantly design your CEREC same-day crowns.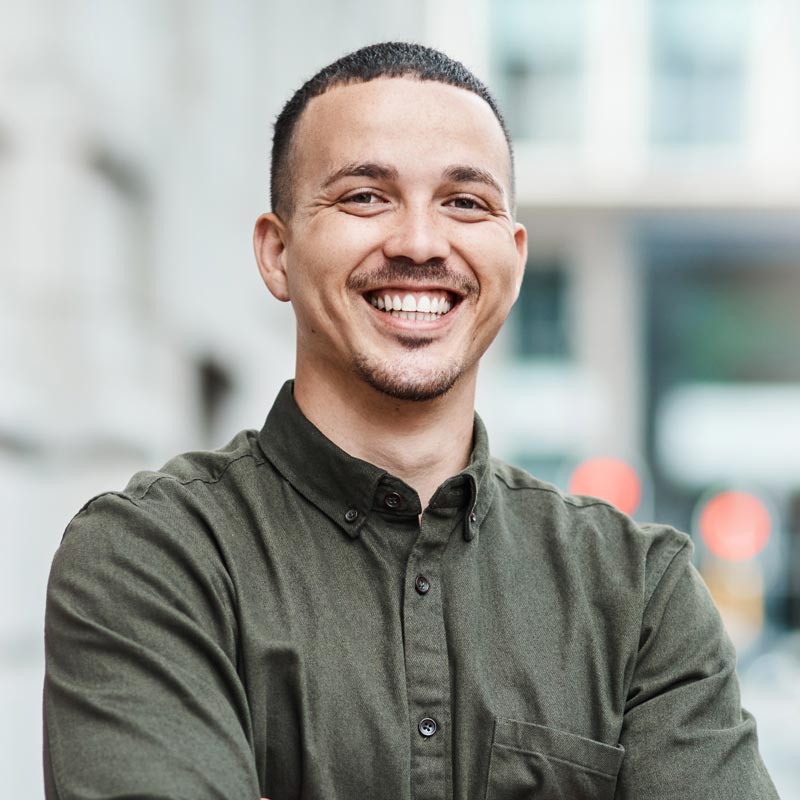 When Do You Need Dental Crowns?
There are many reasons why you might need to get dental crowns. In general, crowns help restore teeth that have suffered some type of damage. The tooth may have a fracture, chip, cavity or tooth decay. Because of this, you might develop symptoms like pain, sensitivity or frequent toothaches. You may also suffer from pain during chewing or biting.
The Benefits of CEREC Same-Day Crowns in Parker, Colorado
When you get CEREC same-day crowns in Parker, Colorado, you are able to enjoy the smile you need when you need it. You can save on costs by taking less time off from work. Because the craftsmanship is so precise, you never have to redo your CEREC crowns. Plus, you get to avoid the hassle of going through multiple treatment stages.
With off-site, lab-made crowns, there is always a chance that the design won't fit properly. When this happens, you have to do the entire process again and wait another few weeks for a new crown. CEREC same-day crowns avoid these problems because there is no possibility for human error. As soon as your crown is ready, it will fit perfectly.
Best of all, these high-quality crowns are extremely durable. We make the same-day crowns out of a solid piece of ceramic resin. Because of this, the crowns are as strong as your natural teeth. When you take care of them, they will last as long as a traditional restoration.
Getting the Dental Care You Need
Your dentist can help with more than just CEREC crowns. Whether you need scaling and root planing or just a dental checkup, your dentist can help you enjoy better oral health. Through the right dentistry practice, you can find services such as:
Your dental health impacts your overall health. It also impacts your self-esteem and self-image. With the right dental care, you can enjoy a healthier, more gorgeous smile. To discover how Signature Smiles Dentistry can help you smile again with CEREC same-day crowns, call us today at 720-722-3792.
Achieve Your Signature Smile Today