Skip to Content
CEREC Same Day Crowns in Parker, CO
Visit Signature Smiles Dentistry for Same Day Crowns
A dental crown is a cap that covers a damaged tooth and prevents further damage or infection. Crowns are sometimes manufactured in a dental laboratory, and the materials used can mimic the color and appearance of a natural tooth. Same day crowns are manufactured onsite at a dentist's office using a computer manufacturing process called CEREC®. At Signature Smiles Dentistry, we specialize in same day crowns in Parker, CO. We use CEREC® to create a custom, natural-looking dental crown while you wait. Our process is fast, convenient, and comfortable. Call us today or book an appointment online to discuss CEREC® dental crowns.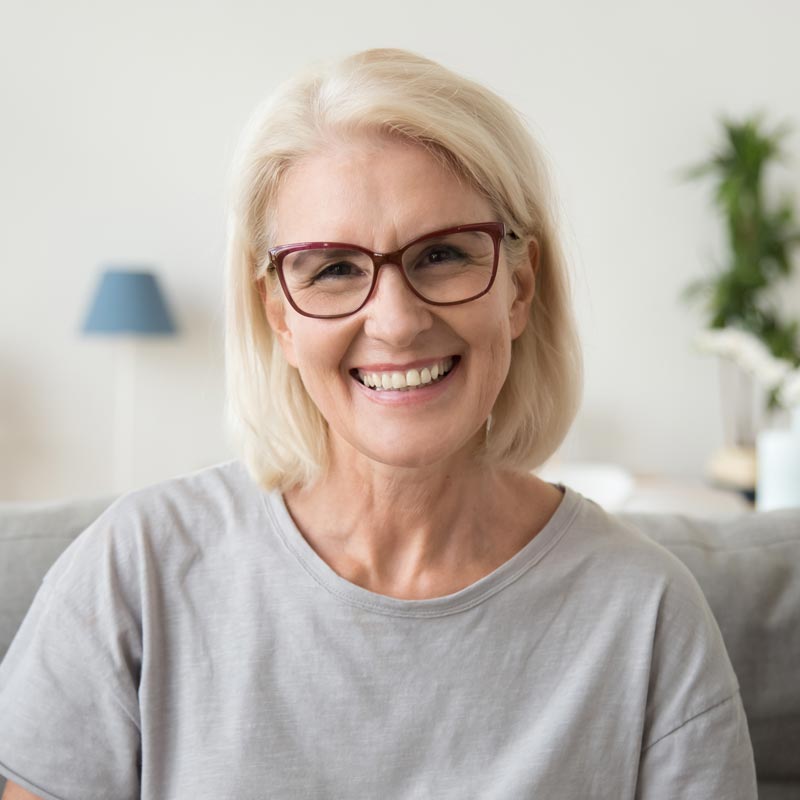 What Is a CEREC® Dental Crown?
CEREC®, or Chairside Economical Restoration of Esthetic Ceramic, is a computer manufacturing process that creates dental restorations at the dentist's office, rather than in an offsite dental laboratory. Your dentist will take detailed, high resolution 3D scans of your teeth and jaw, and use a computer program to design and create a custom dental crown. Because the dental crown is designed and fabricated using a highly precise computer program, it is comfortable and natural looking. Getting a same day crown can save you time and stress and allows you to walk out the door of your dentist office with a permanent CEREC® dental crown, rather than waiting weeks for a crown to be manufactured elsewhere.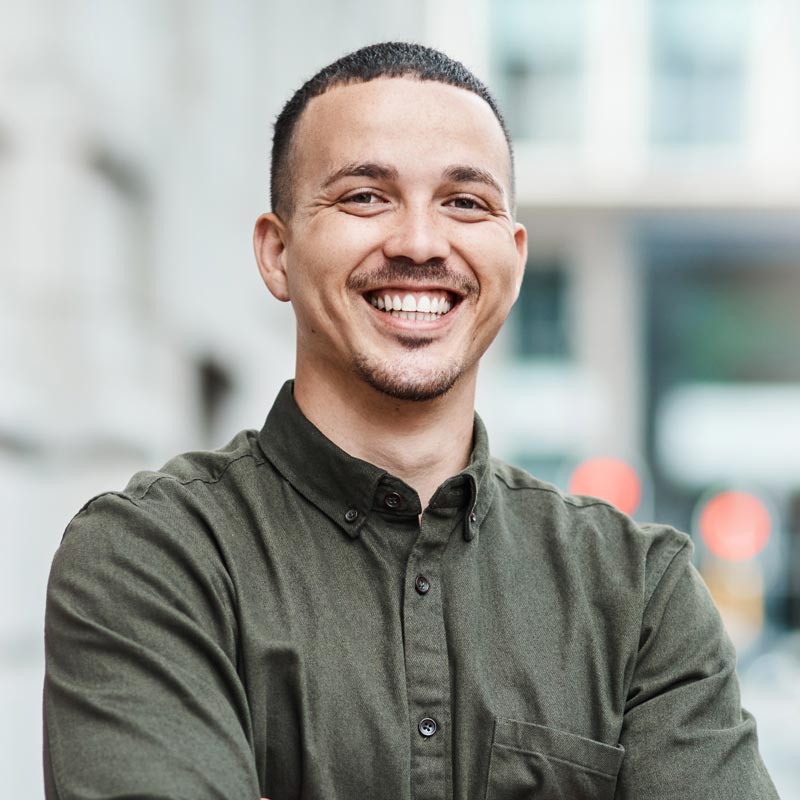 Why Dentists Recommend Dental Crowns
Your dentist might recommend a dental crown if you have a large dental cavity that is too big for a filling. You might also get a same day dental crown if your tooth (or teeth) are cracked, weakened, or severely worn down. Dental crowns can strengthen the structure of the tooth as well as improve its appearance. After you have undergone root canal therapy, your dentist might suggest placing a dental crown over the tooth to protect it from breaking and as a further barrier to infection.
What to Expect From the Same Day Dental Crown Procedure
When you visit a same day dental crown dentist, they will first examine your teeth and take dental x-rays. If they determine that you need a same day dental crown, they will use a digital scanner to take high-resolution, detailed images of your teeth. They might file down and remove part of your tooth so that the same day crown will fit more securely. Then, using the digital scans, your dentist will use CEREC® to design the crown. This might take 1-2 hours, and you can wait at the office, or leave to run an errand. When the crown is ready, your dentist will fit it in your mouth and make sure it is comfortable and looks natural. Then they will use dental cement to fix it in place. The entire process might take around 2-4 hours.
Benefits of a Same Day Crown
Unlike traditional dental crowns, which are fabricated off site at a dental laboratory, CEREC® dental crowns are manufactured at your dentist's office, while you wait. You won't need to have a temporary crown placed while you wait 2-3 weeks for your permanent crown to be manufactured and shipped. Instead, you can sit and wait in a comfortable waiting room or go out and run an errand while your dental crown is fabricated. Here's a look at some of the other benefits of same day dental crowns:
Immediately restore the appearance & function of your teeth
Prevent further injury or damage
Reduce the risk of infection & tooth decay
Save time and money
Improve comfort
Call Our Same Day Dental Crown Dentist in Parker, CO
If you want to find out if you're a good candidate for a same day dental crown in Parker, CO, call our team at Signature Smiles Dentistry. We'll do a thorough dental exam to determine if you need a same day crown, and we can answer any questions you have about the CEREC® dental crown process. Call us today or book an appointment online to get started.
Achieve Your Signature Smile Today