Skip to Content
Tooth Loss – A Problem of the Past
Tooth loss can happen for a number of reasons and can result in immense stress for some people. According to Louisiana State University, nearly 70 percent of adults have lost one or more permanent teeth by the time they reach age 44. Furthermore, nearly 25 percent of adults lose all of their natural teeth by the time they are 74. Despite the fact that tooth loss is an incredibly common struggle, it often brings about a sense of shame. People may experience a major hit to their self-confidence or feel the urge to hide their smile. The fear of financial stress often goes hand in hand with the thought of replacing missing teeth, as well. Luckily, Signature Smiles Dentistry in Parker, CO has several incredibly convenient denture options to fit your every need.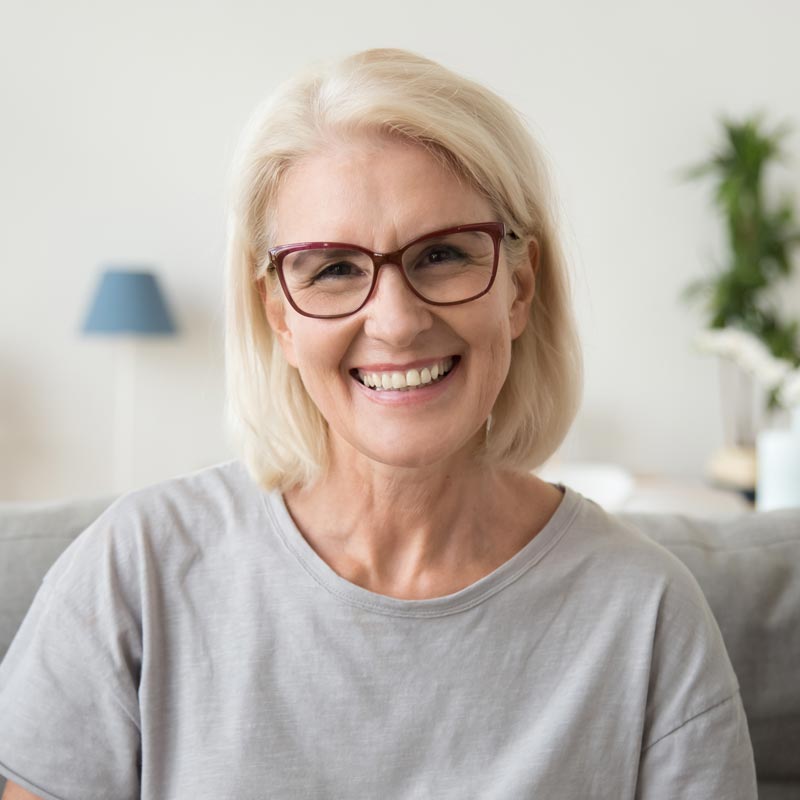 Restore Your Smile, Restore Your Confidence
Our affordable dentures at Signature Smiles Dentistry are nearly indistinguishable from natural teeth and gums – neither you nor anyone you meet will be able to tell the difference! After an initial consultation, the application process is completed quickly and easily. You'll be getting back to a life of comfortable eating, speaking, and smiling in no time! After working with the caring team at Signature Smiles Dentistry, you'll be proud to show off your youthful smile to the Parker, CO community and beyond.
Numerous Options for a Tried and True Solution
We refuse to provide the Parker, CO community with anything less than the best dentures in the business. All of our custom, affordable denture options are handcrafted with care. Take a look at what we have to offer and contact us today to get started.
Achieve Your Signature Smile Today