Skip to Content
Tooth Replacement Solutions for Parker, CO
Living with tooth loss can involve a slew of daily challenges and frustrations. The tooth replacement industry has experienced incredible growth and innovation in recent years due to increased demand for dental implant procedures. Thankfully, Signature Smiles Dentistry offers All-on-4 dental implants to anyone in the Parker, CO looking for a solution. All-on-4 dental implants are truly the latest and greatest in tooth replacement procedures.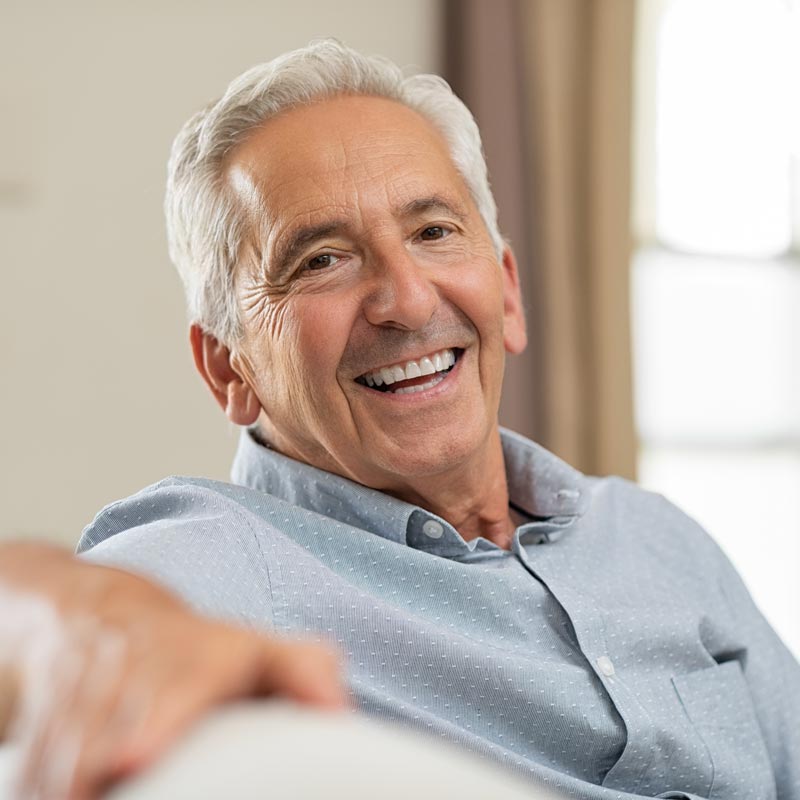 All-on-4 Dental Implants – The Best in the Business
With just four strategically placed implants, the All-on-4 method provides a full set of replacements for the entire upper or lower set of teeth. After your initial consultation with our team of caring dental staff, we'll be able to review your options for tooth replacement. If All-on-4 dental implants are the best option for you, you're in luck. This affordable procedure is minimally invasive and often only requires local anesthesia. Occasionally, removal of the remaining teeth may be required depending on their state of decay. Nothing beats the convenience of being able to accomplish this amazing dental restoration feat in a single appointment. No bone grafting is needed, and you can leave your appointment with an entirely new set of teeth that look and act like the real thing.
The Affordable Alternative to Traditional Implants
Giving yourself the gift of a perfect smile shouldn't have to break the bank. At Signature Smiles Dentistry, we are proud to offer affordable dental implant and denture solutions for anyone looking to make the leap. We have 0% financing options available and are willing to work with you to find a payment plan that fits with your financial situation. Let us know about any questions or concerns you may have about cost!
Helping You Find Your Perfect Solution
When approaching your long-term smile transformation goals, the options presented to you may seem endless and confusing to navigate. Partial or immediate dentures can serve as convenient options for anyone looking for a removable, temporary fix. If you're hoping for a more permanent solution, overdentures, implants, and conventional and anchored dentures each have their own list of benefits. No matter your concerns, our team is ready to help you find an affordable solution that works for your lifestyle.
Achieve Your Signature Smile Today