Skip to Content
Emergency Dentist in Parker, Colorado
When do you need an emergency dentist? If you suffer trauma to your mouth or other emergency need, do you have the right dentist relationship when it counts? Emergency dental problems cause bleeding, gum injury, facial lacerations, bruising and lost or broken teeth. In many cases, people suffering from these mishaps need urgent medical attention. Do you know the emergency dentist Parker, Colorado residents turn to?
In Parker, Colorado, you have access to a quality emergency dentist. This means you don't need to panic when things go awry and affect your smile. Instead, as a Signature Smiles Dentistry patient, you only need to pick up the phone and call your dentist for urgent care.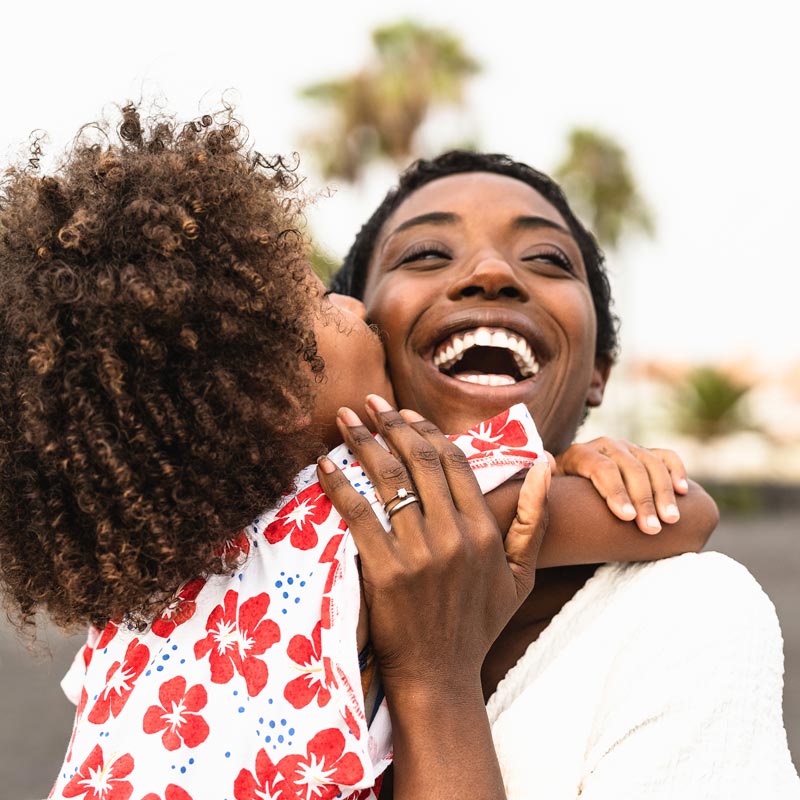 When Do You Need an Emergency Dentist?
You need the emergency dentist Parker, Colorado trusts when you suffer trauma to your mouth that leads to bleeding, cuts on your gums, broken teeth, or missing teeth. Extreme dental pain also requires urgent care. Your dentist often can help over weekends, evenings and holidays by phone for pain relief and other solutions.
So why would you need to turn to the emergency dentist Parker, Colorado provides? Some cases can include accidents, biting on hard foods, impact injuries, and falls. Unfortunately, you likely know when you need urgent care from a dentist, as teeth and gums feel quite sensitive after trauma. During these times, you need an emergency dentist Parker, Colorado provides to help you save your smile. Left untreated, many of these injuries cause serious medical or dental complications.
Injuries Causing Your Need for Emergency Dental Care
For your dental trauma, simply pick up the phone and talk to the emergency dentist Parker, Colorado trusts. You can quickly gain helpful insight into the urgency of your problem. If you don't suffer bleeding, damaged teeth, or gum injury, consider whether your problem is urgent, or one that requires immediate help. Knowing when you can wait for an appointment helps you save money and avoid unnecessary stress. Common mouth injuries include:
Cracked teeth
Chipped teeth
Broken teeth
Missing teeth
Sports injury
Falls
Accidents
All of these problems potentially happen any time of day or night, over weekends, and on holidays. In fact, as most dentists know, children and teens more often experience their oral injuries on non-business days, evening hours, or over holidays. Parents also know these times are when your children seem most active and energetic, often leading to falls or injuries.
If the crack, chipped or broken tooth suffers severe damage, you likely need immediate help from your emergency dentist Parker, Colorado offers. The same is true for nerve damage, knocked out teeth and injuries with gum lacerations and severe bleeding.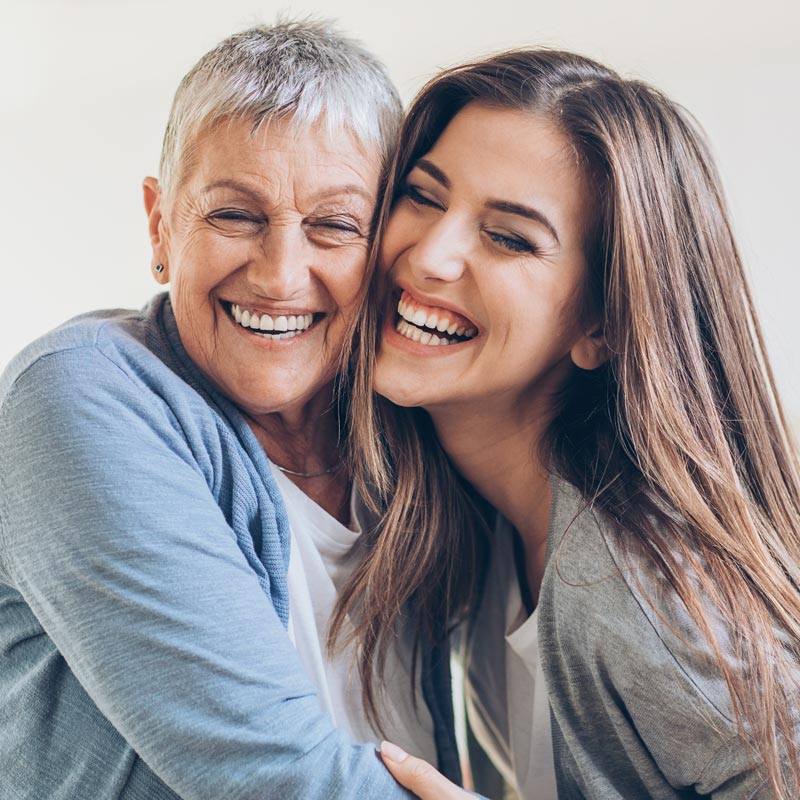 Handling a Knocked Out Tooth
Getting your dentist's quick help can save your knocked out tooth if you handle the tooth properly. Pick up a knocked out tooth using a tissue or cloth and rinse it under a faucet to remove debris. don't touch the root. Place your tooth in a container of milk or your own saliva to keep it moist while you travel to the dentist.
If you can place your knocked out tooth back in its socket, do so immediately. Hold it in place by biting down on a piece of gauze or clean cloth. Remember not to swallow the tooth and contact your emergency dentist immediately.
Emergency Dental Care in Parker, Colorado
At Signature Smiles Dentistry, Dr. Gunning provides emergency dental care for his patients. When you suffer tooth trauma or other dental injuries, simply contacting the emergency dentist helps you gain an understanding of your next steps for saving your smile. Even during non-business hours, you maintain this peace of mind as a Signature Smiles Dentistry patient. Other services of Signature Smiles Dentistry include:
Call Signature Smiles Dentistry at 720-722-3792 today for new patient information and the emergency dentist you need when it counts. Schedule your visit to become one of Dr. Gunning's patients.
Achieve Your Signature Smile Today