Skip to Content
Dental Office in Parker, CO
Caring Dental Practice in Parker, CO
Finding a new dental practice for your oral care needs can be a daunting task. Whether you have recently moved, changed your insurance, or become unhappy with your previous dentist, the work of finding a new dentist is never appealing. Finding a dental office in Parker, CO is easy when you know what to look for.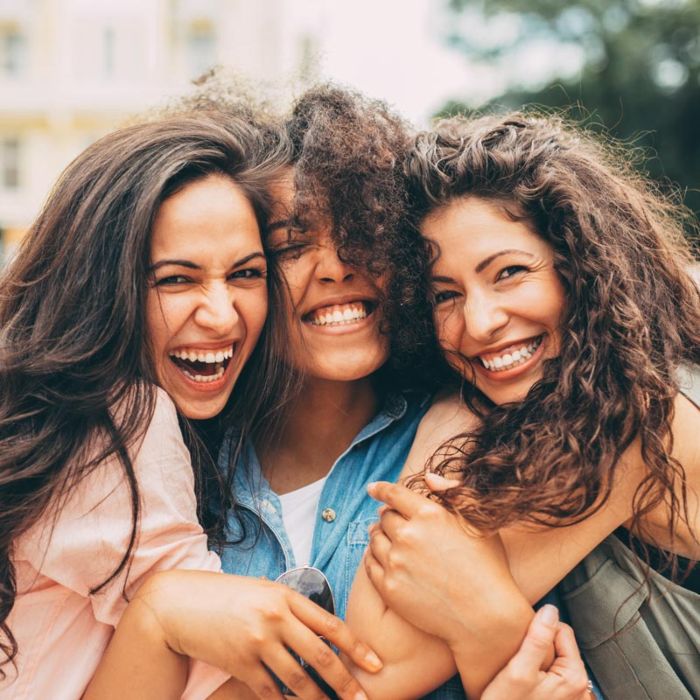 Why Do I Need a Dentist?
While most people take their physical health very seriously, many often neglect their oral care. They believe that by simply brushing and flossing their teeth is enough. What many inpiduals fail to realize is the importance of having a dentist they can trust. Bi-annual cleanings are essential in ensuring your teeth and gums are not only clean, but healthy as well. Should a problem arise with your teeth, you need a dental office that can help. Instead of risking your oral health, find a dental office in Parker, CO that provides you with what you need to put your best smile forward.
Choosing a Dental Office in Parker, CO
So what should you look for in a dental office in Parker, CO? Here are a few things to consider:
Location
Your dental office should be relatively close to your home or work. Having an office nearby can make you more willing to keep appointments because of convenience. Should you ever have an issue with your oral health, short travel times will make it easier to get the attention you need to prevent any further problems from occurring. A dental office near you can cut down on travel time and help you get the care you need.
Staff
A dental team should make you feel comfortable as soon as you enter the office. Not only should they be friendly and welcoming, but they should also be skilled, trained, and knowledgeable. You should never be afraid to ask a question when talking with team members about your oral care or procedures.
Services
Your dental practice should provide a wide variety of services to ensure you receive the best care. General Dentistry services like dental cleanings and x-rays help monitor and maintain your overall oral health. Cosmetic Dentistry services that include teeth whitening and Lumineers will help keep your teeth and smile looking their best. Restorative Dentistry options that can include dental crowns and bridges will bring your smile back to its former glory.
Payment
There's no use in heading to a dental office when they don't accept your insurance plan. Ensure that your insurance plan will help pay for your dental financing. If insurance isn't an option, find out if your office accepts cash or other forms of payment.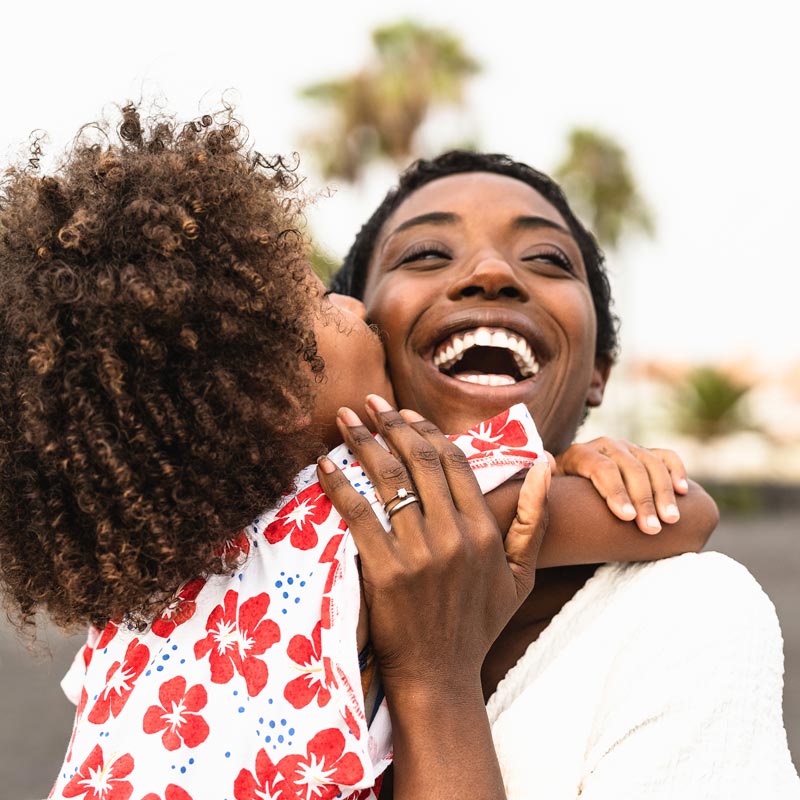 Planning Your First Visit
Before you head to your first visit to your new dental office in Parker CO, make sure you have the records from your previous dentist. You should also be ready to detail any medical or oral health problems you have had in the past as well as any insurance information they might need. Checking reviews on your new dentist will also help to make you more comfortable and ready for your first visit.
Signature Smiles Dentistry
Are you looking for a new dental office in Parker, CO? Look no further and contact Signature Smiles Dentistry today. Our skilled dental team members are ready to welcome you into our family with open arms. We accept a number of PPO plans from major insurance companies as well as offer an in-office cash discount. To make an appointment, reach out to us today at 720-722-3792. We look forward to helping you find your signature smile.
Achieve Your Signature Smile Today