Skip to Content
Our Dental Specialties in Parker, CO
Signature Smiles Dental Services in Parker, CO
Smiling is the best way to show others your joy and happiness. A smile can not only brighten your own day but brighten the day of others as well. But if you're not comfortable with your smile, it can be hard to find your joy. Instead of hiding behind a small smile, head to Signature Smiles Dentistry. Finding these dental services in Parker, CO can help you find your joy and display your smile for the world to see. But what kind of dental services do you need from your local dentist?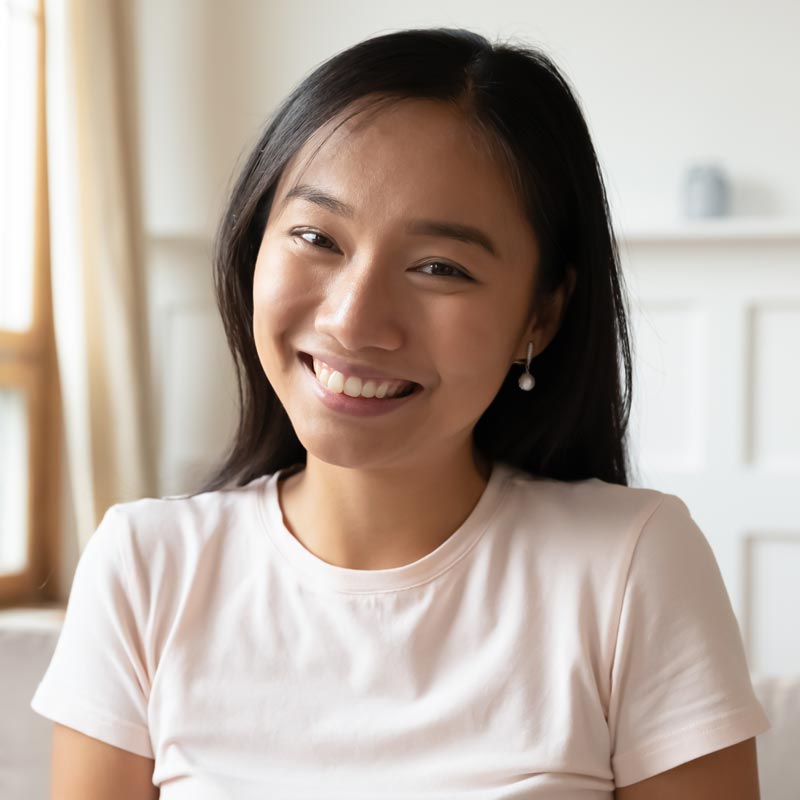 General Dental Services
Before you begin considering the more complex options for dental care, you need to learn about your essential dental services. General care is your first step to excellent oral health. What many fail to realize is that general care begins at home. Brushing your teeth at least twice a day is a great way to protect your teeth from cavities. Rinsing with mouthwash and flossing are also steps to take to prevent declining oral health.
So where does your dentist in Parker, CO come in? First, you head to your dentist twice a year for checkups and cleanings. These visits help you stay on top of your oral health. If you've been having issues with your teeth, these visits give you the chance to talk to your dentist about how to proceed.
Exams and x-rays that take place during your bi-annual checkups can also identify problem areas that you were unaware of before your visit. Professional cleanings provide your teeth with a more in-depth cleaning to help eliminate stains and protect enamel. Fillings also tend to fall under the umbrella of general dental services. Your dentist will also give you tips on how to better care for your teeth and gums to ensure your smile stays at its best.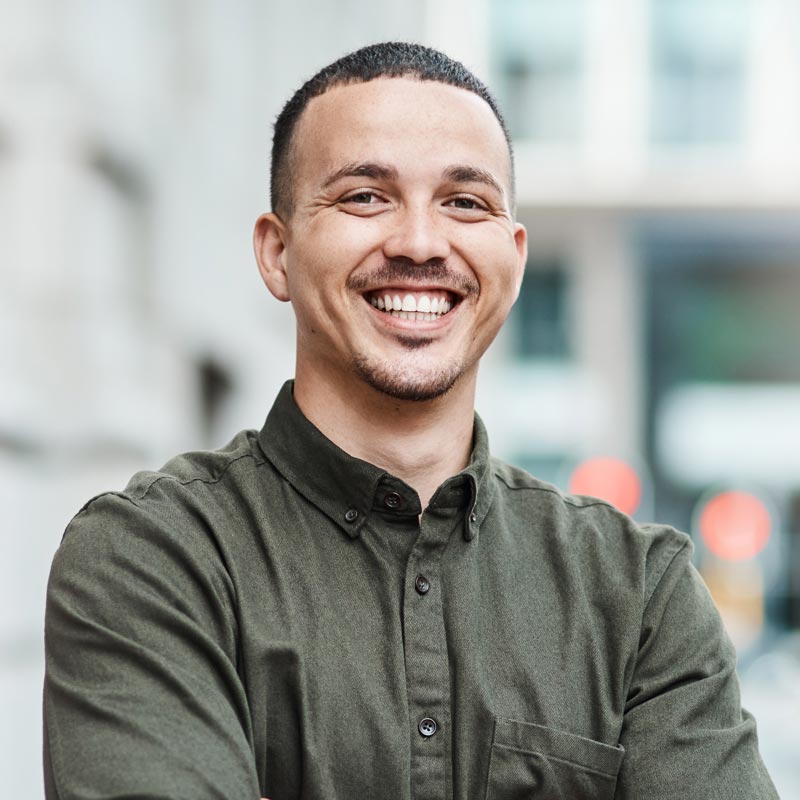 Cosmetic Dental Services
A cosmetic dentist Parker, CO residents trust can provide you with services to keep your smile in tip-top shape. These services tend to focus on the aesthetic side of your dental care. Dental services in Parker, CO can help your smile stay at its whitest and brightest.
Teeth whitening helps lift and remove stains from years of drinking coffee, wine, and other harsh and heavy foods and drinks. Lumineers are also available to cover the original enamel of teeth to make them look and function properly. Instead of painful traditional veneers, lumineers are thin and offer a more natural appearance to the teeth.
Crowns cover the entire tooth when decay has become severe. It restores the tooth to its former color, shape, and size to help with appearance and function. Crowns can also help with securing bridges as well.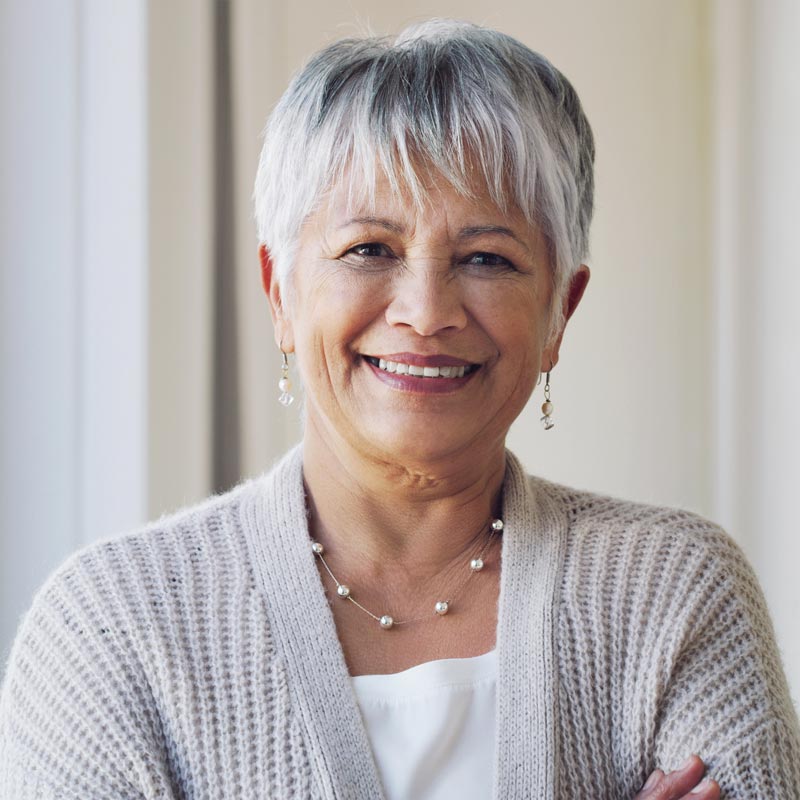 Restorative Dental Services
When you want to restore your smile to its previous glory, you turn to a restorative dentist Parker, CO offers. These services can help replace a tooth that may be missing from decay, age, or an accident.
Oral surgery helps to restore your teeth and gums to allow full function. Inlays and Onlays are also procedures to help keep teeth looking their best. When a tooth is suffering from moderate decay and lacks structure for a filling, this procedure covers the tooth.
Signature Smiles Dentistry
Dr. Gunning provides the dental services Parker, CO residents need. The dental team at Signature Smiles Dentistry is ready to provide patients with the best possible services they need to find their signature smile. Whether you need a simple teeth cleaning or oral surgery, we have the services you need to have the best oral care possible. To make an appointment, reach out to our team today at 720-722-3792.
Achieve Your Signature Smile Today