Skip to Content
Professional Teeth Cleaning
Dental Cleaning in Parker, Colorado
Brushing and flossing your teeth twice daily keeps your whole mouth healthy, but you also need twice annual professional dental cleaning as part of a regular checkup. When you find a dentist you trust, you can enjoy your brightest and strongest smile throughout your lifetime.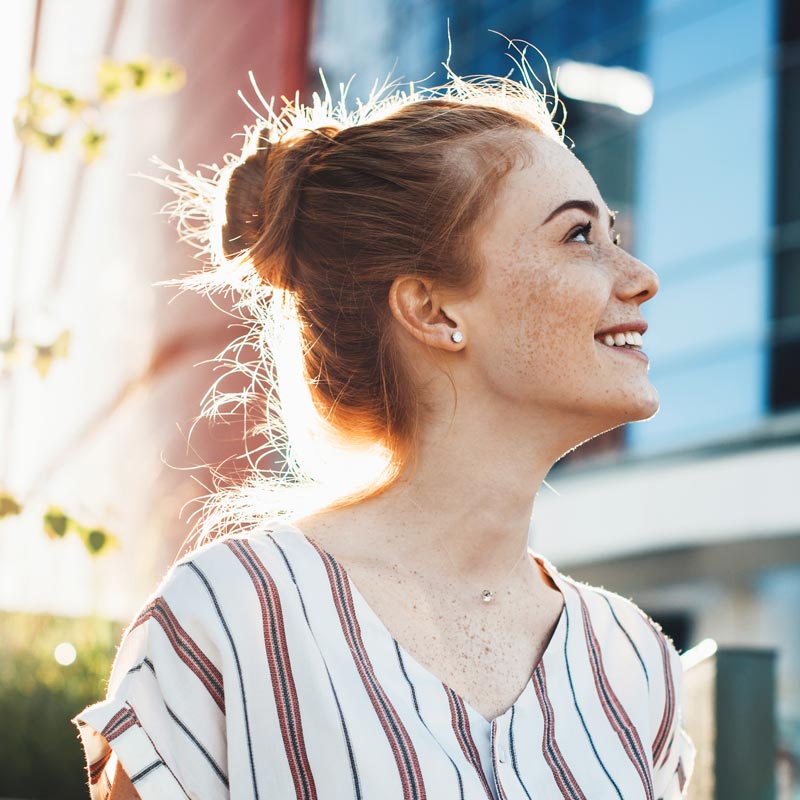 Two Types of Dental Cleaning
When you first start seeing a new dentist, you provide information about your health. This includes medications you take each day, health problems and past surgeries. If your health or medication list changes before future visits, update your dentist with the new details.
The next step during a dental visit is regular dental cleaning. Regular dental cleaning involves plaque removal, scaling of hardened plaque called tartar from your teeth and polishing your tooth surfaces to remove surface stains. Your teeth feel great and look better, too.
But what if you have a lot of tartar along your gum line and other problems common to gum disease? In that case, you need a deeper dental cleaning Parker Colorado called scaling and root planing.
For scaling and root planing, the dental hygienist or your dentist scrapes along and under your gum line to remove hardened plaque called tartar. This hard deposit on a tooth occurs when you do not effectively remove plaque during brushing and flossing. The hardened plaque also provides a place for more plaque bacteria to build up, causing cavities and gum disease.
According to the American Dental Hygienists' Association, almost 78% of all Americans have had a cavity before they turned 17. This statistic shows that one of the main reasons individuals head to the dentist is for a cavity filling.

The CDC says that over 1 in 4 adults in America have tooth decay that has not been treated by general dentistry services.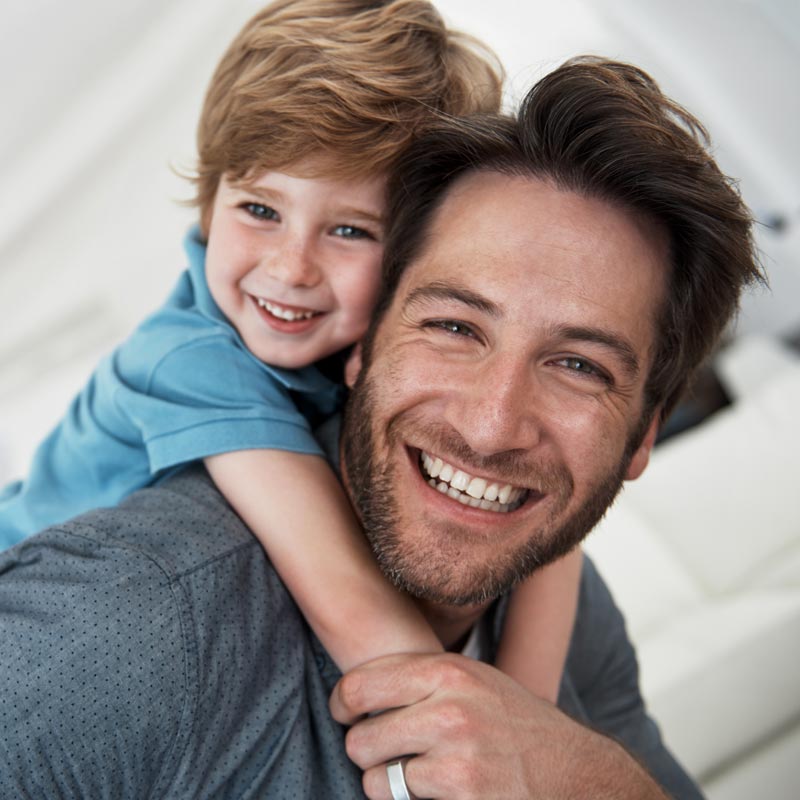 Do I Need Dental Cleanings?
A common misconception about oral healthcare is that brushing and flossing are enough. While these daily steps help to prevent problems from arising, nothing beats professional cleanings from the dentist. They're equipment and training allow them to provide a deeper cleaning for your teeth and gums. Dental cleanings also allow your dentist to examine your mouth to determine if any issues are occurring.
What to Expect From Your Dental Exam
Medical history discussion
Review of jaw, teeth, and gums
X-rays
Teeth cleaning
Oral cancer screening
Why You Need the Dental Cleaning Parker Colorado Offers
Dental cleaning Parker Colorado involves the dental hygienist or dentist using a probe instrument to measure the area around your teeth. This helps locate pockets in your gums where they meet your teeth. Bacteria build up in pockets and cause decay. You need a gum disease exam like this every year.
If you have deep pockets at your gum line, the dentist recommends deep scaling and root planing treatment. This treatment removes tartar along your gum line and just beneath it. The cleaned areas enable your gums to return to good health and remain snug against your teeth. When the pockets no longer exist, you enjoy a lower risk of tooth decay and even tooth loss.
During your dental visit, the dentist also checks your teeth and other parts of your mouth. This exam includes cancer screening and detection of other problems.
On your first visit to your dental office in Parker Colorado and when you experience dental problems, the dentist requests dental X-rays. These help your oral health care providers find problems early before they cause visible issues in your mouth. Such issues include hidden cavities, abscesses, impacted teeth, tumors, and cysts.
How Can I Protect My Teeth at Home?
Brush your teeth at least twice a day
Use a soft-bristled brush and use a circular motion
Floss around all teeth at least twice a day
Use a mouthwash to rinse your mouth at least twice a day
Avoid biting on inanimate objects (like opening a bag) or hard foods (like ice)
Caring for Your Teeth After Deep Dental Cleaning
After you undergo scaling and root planing, your gum health improves as long as you continue with good daily oral health practices. Sometimes your dentist recommends a special mouth rinse or preferred toothpaste for your teeth.
The purpose of scaling and root planing is to return your gums to good health. If you still experience troubling signs of gum disease, you need to see the dentist more often or possibly even need oral surgery.
The staff at Signature Smiles are so inviting and welcoming! I appreciated the one on one attention I felt like I received and non-pushy attitude from Dr. Gunning. The space is beautiful and has very up to date technology. I would highly recommend Signature Smiles Dentistry.
Parker Colorado Dental Exams and Cleanings
A regular professional dental cleaning Parker Colorado offers, helps your teeth feel and look their best. A deeper cleaning for gum disease also enables you to get back on track for better oral health. But only your dentist knows which dental cleaning Parker Colorado suits your needs. This is why you need to visit your dentist twice each year at Signature Smiles Dentistry. Along with general dentistry, other dental services Signature Smiles Dentistry offers include:
For the dental cleanings Parker, CO residents trust, head to the professionals of Signature Smiles Dentistry. Our services help to prevent serious oral health problems from occurring in our patients. From teeth cleaning in Parker, CO to cosmetic and restorative services, we have what you need for your oral care. Make an appointment by calling 720-722-3792.
Achieve Your Signature Smile Today