Skip to Content
Sedation Dentistry in Parker, CO
A Calm, Comfortable Experience Every Time
At Signature Smiles Dentistry, we take pride in the care and compassion that we show to every single patient in the Parker, CO area. Sometimes, anxiety at the thought of even walking into a dentist's office may be preventing you from scheduling appointments all together. Keeping up with routine dental visits is incredibly important in order to maintain your oral health throughout your lifetime. Avoiding the dentist can often lead to more severe problems down the road including gum disease, tooth decay, or tooth loss. We're here to help you through any nerves you may experiencing, no matter how severe. We're pleased to offer sedation dentistry in order to ease your anxiety and help keep your oral health in good shape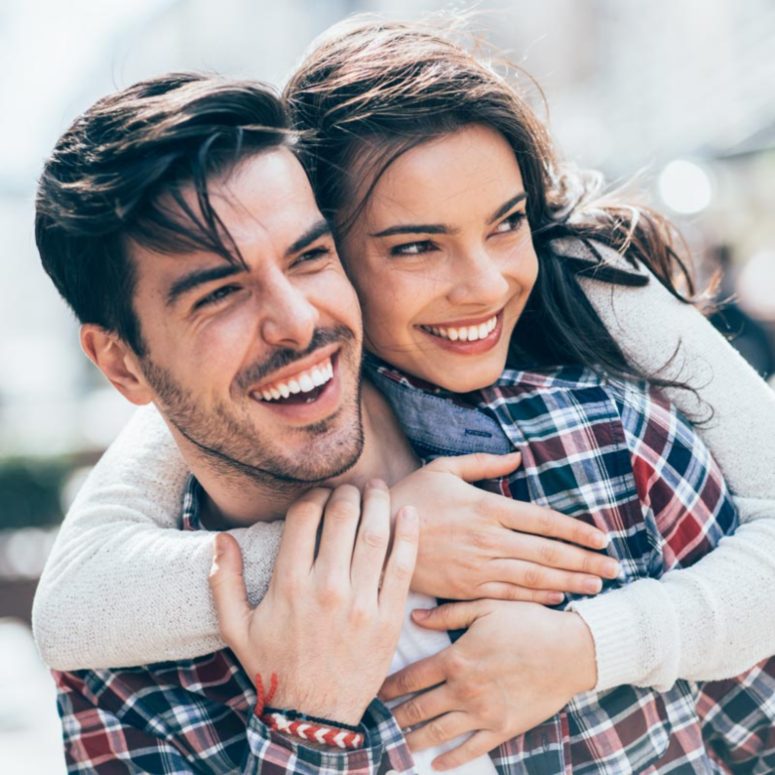 Dental Anxiety – A Thing of the Past
Anxiety at the thought of taking a trip to the dentist's office is unfortunately a problem that prevents many people from seeking the help they need. No matter where this anxiety stems from, we're here to help you through it. If you relate to any of the following issues, reach out to us to discuss sedation dentistry options:
Fear of dentists
Fear of needles
Low threshold of pain
Very sensitive teeth
Strong gag reflex
Large amounts of required dental work
Trouble getting numb
Trouble sitting still
Past trauma related to dental work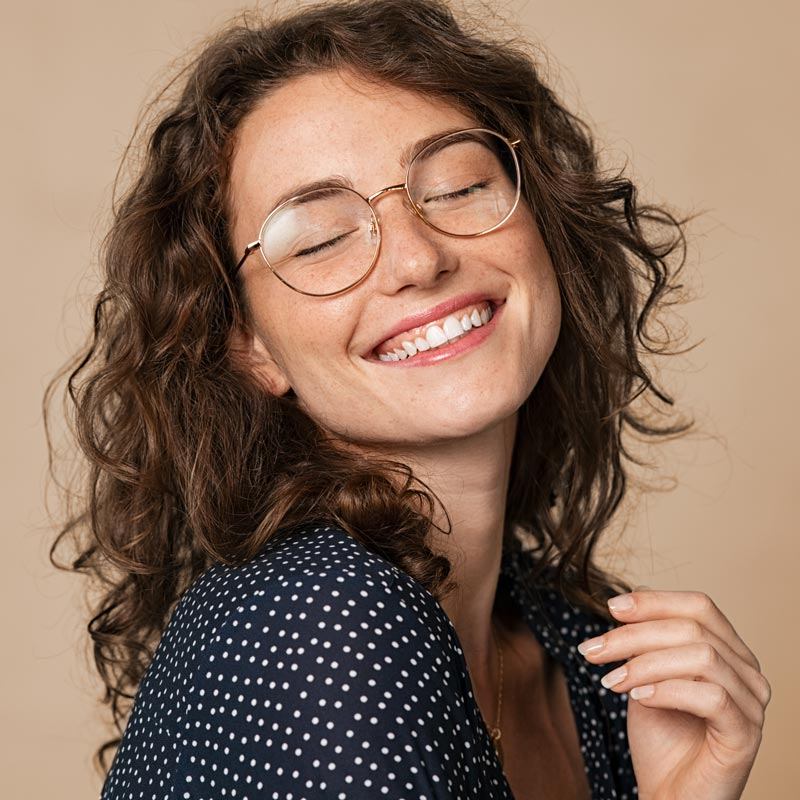 Nitrous Oxide – For a Stress-Free Dental Visit
Signature Smiles Dentistry is happy to offer nitrous oxide as an option for Parker, CO residents who are experiencing intense anxiety at the thought of receiving dental work. Nitrous oxide is often referred to as "laughing gas" due to the pleasant feelings it produces. This is a type of inhaled minimal sedation – it is combined with oxygen and is breathed in through a mask placed over your nose. Your dentist at can control how much is provided and will monitor you constantly to ensure that you are safe and comfortable. It often wears off fairly quickly after the appointment is complete. Many patients are even able to drive themselves home after a waiting period is completed to ensure that it has worn off. Local anesthetics may still be used in combination with nitrous oxide to numb the site of the procedure.
Is Sedation Dentistry Right for You?
Your dentist at Signature Smiles Dentistry is happy to go over nitrous oxide as a possible option for your next dentist appointment. After reviewing your medical history, our well-trained professionals will be able to determine whether you are a good candidate for this treatment. If everything is safe and any possible risks have been carefully reviewed with you, you'll be ready for your appointment. We're happy to help you through your dental anxiety. Nitrous oxide may be able to help you overcome these nerves so that you can experience a painless, stress-free dental appointment in Parker, CO.
Achieve Your Signature Smile Today