Skip to Content
Lumineers Dental in Parker, Colorado
Are you considering porcelain veneers to improve your smile? These simple cosmetic enhancements give you the bright, unstained and undamaged smile you always wanted. But what are Lumineers and do these brand-name dental veneers suit your needs best?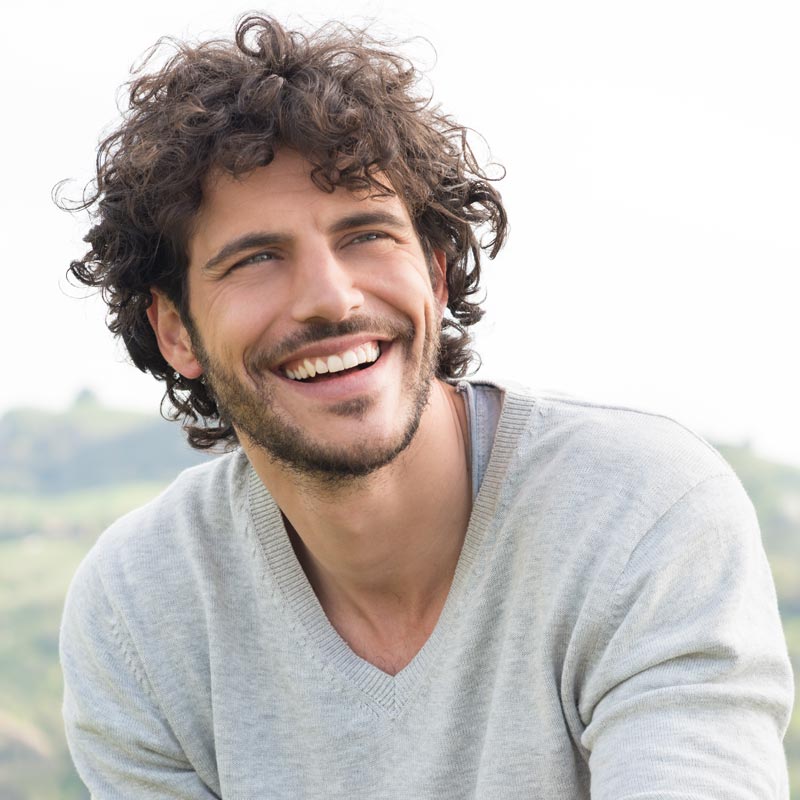 What Are Lumineers?
Lumineers dental enhancements are specialized veneers featuring patented technology. These name brand veneers use wafer-thin porcelain called Cerinate. The thin nature of the Cerinate means you do not undergo etching of your teeth for removal of tooth surfaces, as you do with standard veneers. Because your teeth do not experience this damage, you can choose to remove your Lumineers in the future.
Preserving your natural teeth provides only one benefit of using Lumineers dental veneers for your smile enhancement. These patented veneers also prove as durable as others, enabling a beautiful smile for about 20 years or more. You experience little discomfort for the installation of your new smile, unlike other types. Having your veneers installed takes only about two dental office visits, so you have your beautiful new smile quickly and comfortably.
Getting Your New Veneers
The process of installing your Lumineers dental veneers is easy and comfortable. Your first visit to Signature Smiles Dentistry in Parker, Colorado involves your dentist making a mold of your teeth. He also chooses the right shade for your new smile.
Your dentist sends your mold to a special dental lab that crafts your porcelain veneers. When this process completes, the lab sends your new tooth surfaces to your dentist, and the dental office calls you to make a second appointment.
During your second visit to Signature Smiles Dentistry, your dentist installs your veneers after checking for proper fit. The veneers stay on your teeth's front surfaces permanently. You can expect them to last about 20 years or longer.
Most people get porcelain dental overlays to cover damage to their front top teeth. Others choose to cover all of their visible teeth for a vibrant, perfectly aligned smile. Your results dramatically improve your appearance, especially if you suffered the embarrassment of badly stained or discolored teeth.
Will These Veneers Work to Improve My Smile?
When you invest in your smile using patented porcelain veneers, your self-confidence pays you back in many ways. Studies show that a beautiful smile helps people achieve more in socialization, career, and relationships. These benefits stem from a procedure that costs about the same as braces or teeth aligners.
As you explore options for smile improvement, talk to the office staff at Signature Smiles Dentistry. You can learn more about payment methods and financing. Many ways to pay for your smile exist, with terms you can afford.
Your dentist at Signature Smiles Dentistry in Parker, Colorado helps you understand methods of smile enhancement. He also enables you to determine whether Cerinate porcelain veneers provide a fit for your needs. In one visit, you learn about your Lumineers dental options. Then you get on track for your new smile in just a few visits.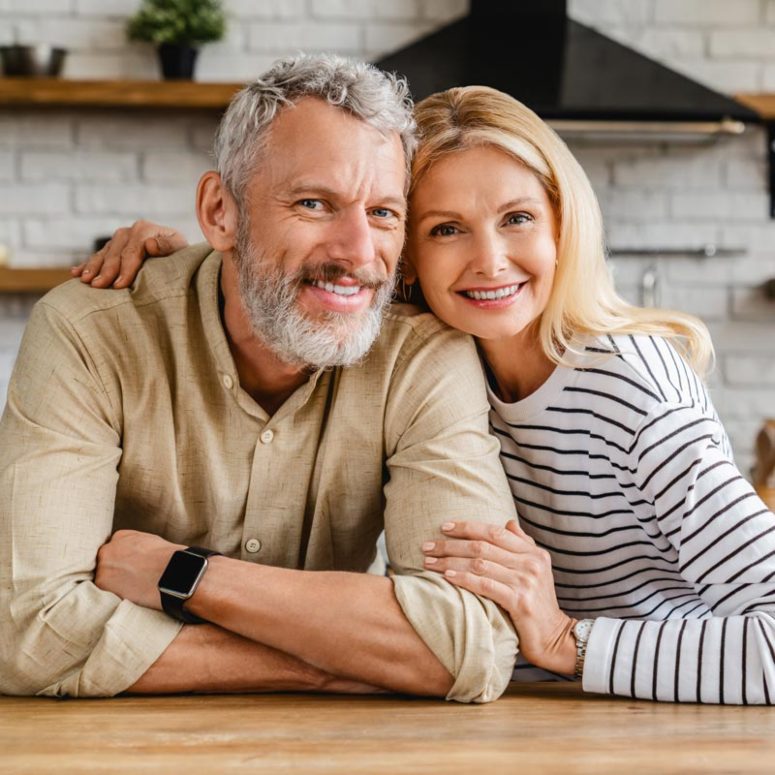 Signature Smiles Dentistry for Healthy Smiles in Parker, CO
At Signature Smiles Dentistry, Dr. Gunning DDS provides a range of dental services for adult patients, such as Lumineers. These services include:
Adults from in and around Parker, Colorado know where to turn for their best oral health and smile enhancement needs. Whether they need general services or cosmetic dentistry services, they know Signature Smiles Dentistry is their best option. Through Dr. Gunning's skilled care, you can have a vibrant white, healthy smile. Contact Signature Smiles Dentistry now at 720-722-3792 for your Lumineers consultation. Within only a few dental visits, you can have the smile of your dreams.
Achieve Your Signature Smile Today