Skip to Content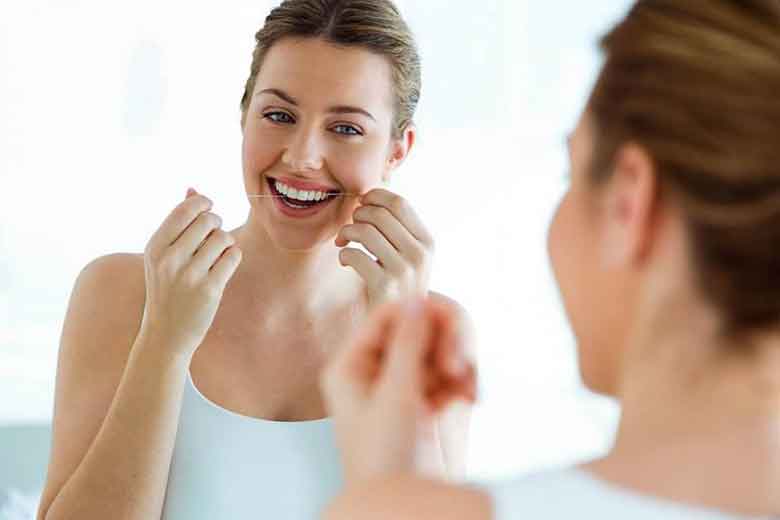 Gingivitis is the first stage of gum disease. You'll recognize it by the sore, red gums that bleed when you brush your teeth. Because it's not overly painful, you might try an initial gingivitis treatment at home. Here's what you need to know about this condition that may make you want gingivitis treatment in Parker, CO.
Entry-Level Periodontal Disease
The American Academy of Periodontology notes that 47.2% of American adults have periodontal disease. Gingivitis is the condition's earliest stage. High-risk factors include being male and smoking. As it progresses, the condition can result in tooth loss.
Gingivitis Treatment at Home
Treating gingivitis at home is possible when you're still in the early stages. Consider that at the root of the problem, you find bacteria. They build up on your teeth and weaken the enamel. When bacteria remain on the teeth, they create a hard substance that sticks around near the gum line.
Eventually, it leads to the inflammation you know as gingivitis. Bleeding gums during tooth brushing are signs that you may be developing the condition.
A good-quality gingivitis treatment at home begins with regular brushing. Each session should last two minutes. Opt for a toothbrush with soft bristles. Besides that, remember to floss twice a day.
Invest in a good-quality mouthwash – and use it. Look for the label that says, "anti-gingivitis." It might also read "antibacterial." Use the mouthwash twice a day.
Undergo a Deep Cleaning at Your Dentist's Office
You already know that you should visit your dentist for a dental cleaning once every six months. Have you been keeping up with these visits? Usually, they include treatment by the hygienist and a visit with the dentist for an exam. If it's been a while, your dentist may suggest the gingivitis treatment Parker, CO trusts.
It involves scaling and root planing. It's an excellent opportunity to remove a lot of the hard material that built up along the gum line. The hygienist reaches under the gum line to get rid of it. Doing so closes up pockets between gums and teeth where bacteria hide.
When a gingivitis treatment at home isn't enough to bring relief for sore, red gums, this treatment's a good option. It optimizes the environment in your mouth to make tooth brushing, flossing, and mouth-washing more effective. At that time, you might also discuss other services with your dentist.
Examples include:
Set up an Appointment Today
Don't ignore the initial stage of gum disease. If a gingivitis treatment at home isn't yielding good results, it's time to make an appointment with a dentist. The caring staff at Signature Smiles Dentistry routinely helps people regain their oral health. Call 720.513.8405 now.