Skip to Content
Choosing the Best Dentist in Parker, CO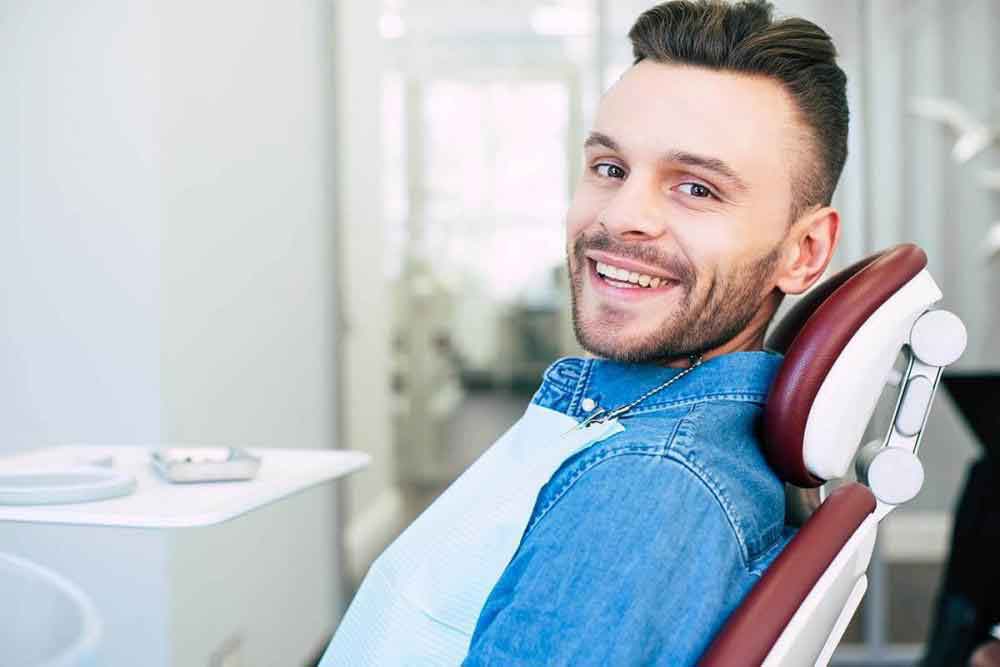 Choosing a new dentist causes anxiety for many people, let alone finding the best dentist in Parker, Colorado. But you need expert dental services in CO to ensure your best oral health. You also need to visit your dentist twice yearly for regular checkups and professional cleanings. So how do you choose the best dentist in Parker, CO?
What to Seek in the Best Dentist in Parker CO
Take your time when looking for the best dentist in Parker, CO. But never wait until you suffer pain, sensitivity, or from any other dental emergencies. Start searching today by considering these points for the best dentist in Parker, CO:
Location and office hours suiting your schedule
Payment methods and financing options
Cost estimates from your potential dentist
Personal comfort in the facility, such as the waiting room and the dentist's chairside manner
Dentist professional qualifications
Colorado emergency dental services availability
Of course, this provides a shortlist of how to find the best dentist in Parker, Colorado. You need to ensure you feel comfortable and relaxed whenever you visit the dental office. If you feel anxious or stressed, your current dentist is not the right fit for you.
Also talk to your new, best dentist in Parker, Colorado. Does he communicate openly with you about your dental needs, goals, and expectations? Does he answer your questions and seem to value you as a patient?
Ask Around to Find the Best Dentist
Ask people you trust, like your friends, family, and coworkers for a referral to their dentist. Ask them if they recommend the dentist they see and why. Talk to your family physician about the local dentists they recommend. Or check your dental insurance for practitioners accepting your policy, as a place to start.
When talking to others about their dentists, ask whether the dentist explains treatment options. How long does your friend usually sit in the waiting room before being seen? Does the office accept emergency calls or appointments? Is billing flexible and convenient?
Ask if the dentist's office has a restorative and cosmetic dentist in Parker, Colorado to meet all of your dentistry needs.
Of course, you can dig deeper into a potential best dentist in Parker, Colorado for your needs, by checking licensing, education, dental services offered, and insurance acceptance. You also may search online for reviews and reputation. But the search comes down to finding the best dentist for your specific needs. So call the dentist's office to set up a consultation.
Your Best Dentist in Parker, Colorado
You need quality dental care for adults in Parker, CO. The best dentist in Parker, CO provides the following dental services:
Lumineers in Colorado
Dental implants
Oral surgery
As an adult, your dental health needs change throughout your life. Right now, maybe you seek dental care to get you back on track with routine exams and better dental wellness.
Whatever your smile needs, Signature Smiles Dentistry is here to help. For the best dentist in Parker CO, contact Signature Smiles Dentistry today at 720.513.8405.