Skip to Content
Best and Worst Foods for Your Teeth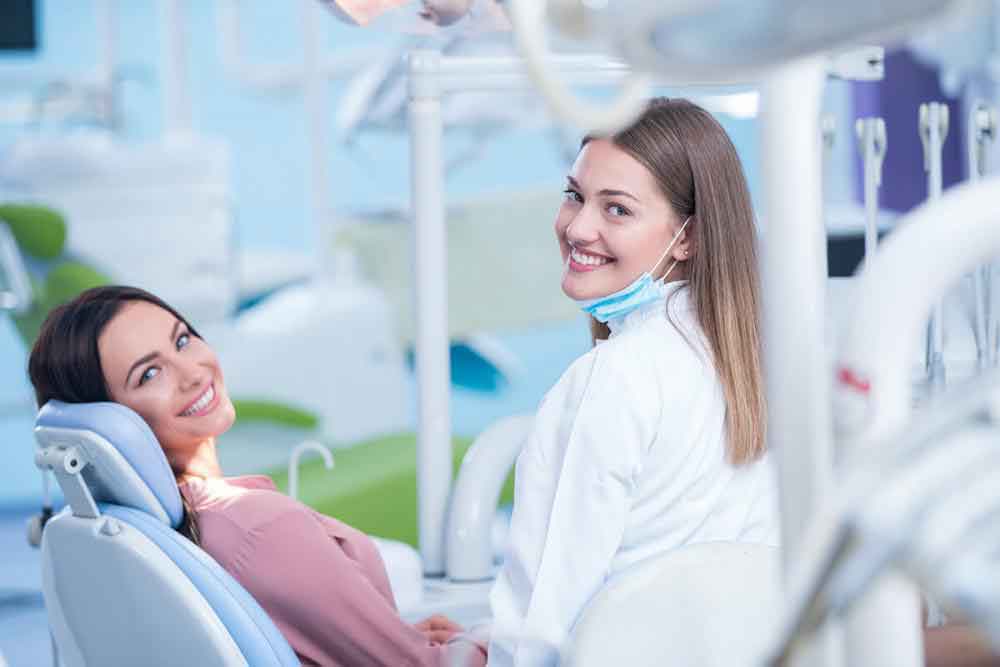 Did you know that the foods you eat affect your oral health as much as they affect your physical health? Good foods can help keep your teeth strong. But the worst foods for your teeth cause damage like tooth decay and gum disease. Foods can also stain your teeth, making you look older and feel less confident.
Get to know the best and worst foods for your teeth, so you can enjoy a healthy, natural smile for many years to come. This knowledge pays off, especially if you have young children in your household. In fact, kids are never too young to learn about the best and worst foods for their teeth. If you think your teeth are damaged from eating the worst foods, you need a dental exam Parker Colorado provides.
The Worst Foods for Your Teeth
Some foods damage your oral health and physical well-being. These worst foods for your teeth tend to contain high sugar content, starches, citrus, and other acids.
But dental decay and damage also come from things you don't chew. Beverages cause major dental problems if you make poor choices. As good examples, sports drinks, energy drinks, vitamin waters, carbonated beverages, and fruit juices seem okay at face value. But these offenders quietly cause damage as you drink them and even well beyond the time when you finish the bottle.
Things to avoid as the worst foods for your teeth include:
Sugary and acidic beverages
Citrus fruits and tomatoes
Candies and other sweets
Bread, potatoes, pasta, and other starches
The Best Foods for Your Teeth
Sadly, some of the foods you enjoy eating are the worst for your teeth. This is why you need to understand the best and worst foods for your teeth.
Nature makes knowing the best foods for your teeth easy. Simply stick to natural foods and you will maintain a healthier smile. Your body also thanks you for natural, healthy selections, by providing you with better wellness and strength.
Among the best choices for your smile and bite are:
Fiber-rich fruits and vegetables
Water
Dairy products
Nuts
Water
All of these foods help your dental health in their own ways. But for the most part, they help you produce more saliva to break down bacteria, add minerals to your teeth for strength, and control bacteria levels in your mouth.
Your Dentist and the Best and Worst Foods for your Teeth
Now that you have an idea of the best and worst foods for your teeth, you can maintain a healthier diet for better dental health. Talk to your dentist about other ways to keep your teeth healthy and strong, such as through twice-annual dental visits.
If you do not already have a dentist, look for one providing a quality range of dental services in Parker CO. These important services include:
Preventive dentistry
Restorative dentistry
Oral surgery
Fillings and crowns
Implants
Your smile stays its healthiest when you stop eating the worst foods for your teeth. But you also need your six-month dental exams for your best oral health. Contact Signature Smiles Dentistry in Parker, CO at 720-513-8405 to schedule your visit today.