Skip to Content
National Dentists Day 2019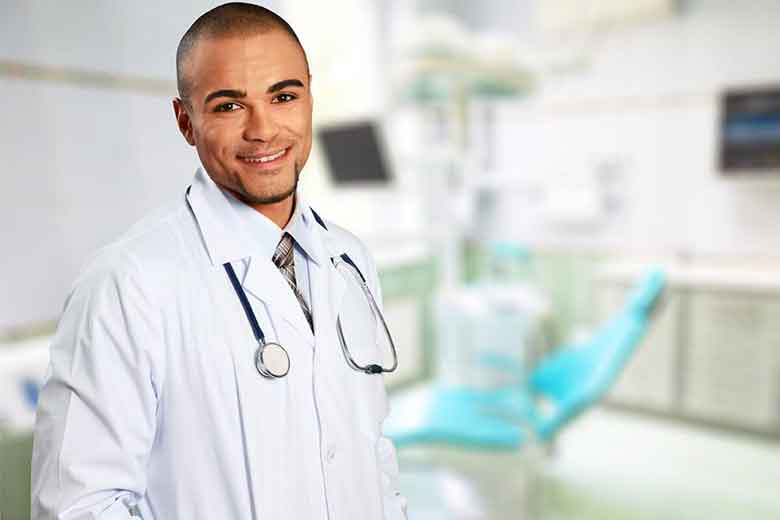 Have you heard about National Dentists Day? This annual observance occurs each March 6, as a way to show appreciation for our nation's dentists. Patients, coworkers, and the general public can use this day to show thanks for the work local dentists perform. You should consider showing your dentist you care about the hard work, dedication, and dental services in Parker CO they provide on March 6, too!
Background of National Dentists Day
National Dentists Day started much like many other health observances. That is, it was developed to show dentists that others recognize the hard work they do. We should all appreciate our dentists, as these caring professionals help us stay healthy and strong.
National Dentists Day also works to help encourage young people into the field of dentistry. The next generation of dental care providers comes from today's children, after all. On this annual observance, you can help your child, grandchild or other young loved one get to know more about the important work dentists do.
Finally, National Dentists Day reminds all of us to ensure we schedule our twice-annual checkups and professional cleanings. Have you scheduled your next six-month visit?
Ways to Celebrate National Dentists Day 2019 with Your Dentist
For National Dentists Day 2019, schedule your next dental exam Parker Colorado residents need. Talk to your dentist about your personal oral health needs and recommendations for improving your smile. Of course, a great way to celebrate the day is to do something fun for or with your dentist.
Some things you can do to bring attention to National Dentists Day 2019 include:
Show your dentist your improved oral hygiene habits
Commit to better oral health and hygiene
Set some dental goals with a treatment plan
Raise awareness about dentistry among young people in your life
Schedule a dental visit
Recommend your dentist to others
Post a photo with your dentist on social media
Remember that good oral health is what your dentist wants most for you. So working toward better oral health is the best way to thank your dentist for what they do for your smile and overall wellness. This is true on National Dentists Day 2019 and every day of the year.
To build better health and hygiene with your dentist, remember to eat healthy meals and avoid foods that are bad for you. Also, brush twice daily, floss each day, and see your dentist for routine dental services twice each year.
Finding the Right Parker CO Dentist for Your Best Smile
Finding the right dentist for your personal needs is essential. To do this, focus on dentists providing a wide range of important services, such as:
Restorative dentistry
Oral surgery
Fillings
Crowns
Implants
Lumineers
For March 6, 2019, take note of National Dentists Day and set up your next visit at Signature Smiles Dentistry in Parker, CO. Call 720-513-8405 to schedule an appointment now.