Skip to Content
What is Emergency Dental Care?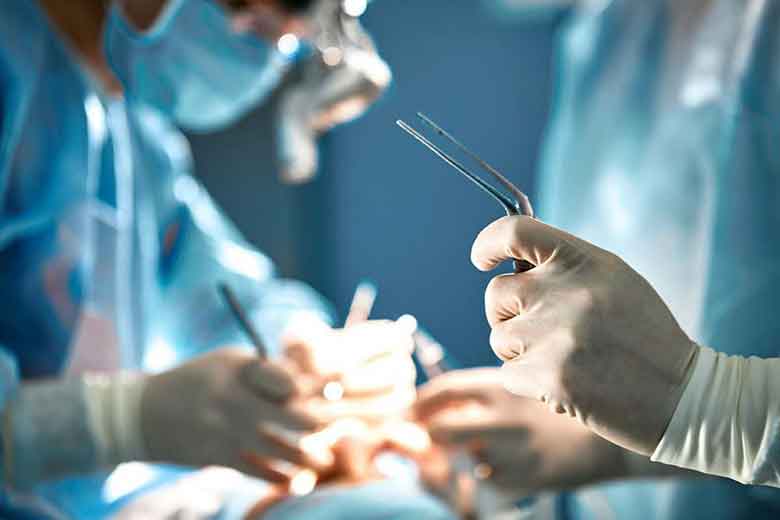 In this uncertain time, it can be challenging to know what constitutes as a dental emergency. However, it's vital to understand what this term means and whether you need to seek treatment for a tooth injury. To learn more about your treatment options or to make an appointment to receive emergency dental care, contact Signature Smiles today. 
What Injuries Require Emergency Dental Care?
It's vital to recognize what types of injuries require emergency dental care. That way, you can ensure that you and your family get the care you need if you need them, while also avoiding any unnecessary trips to the dentist's office. Accidents that require emergency dental care can happen at any time of day. Some injuries may be able to wait a few hours. However, other injuries need a dentist's attention right away, otherwise, there will be lasting tooth damage. 
Oral injuries can span a wide range of conditions, including:
Cracked teeth
Broken teeth
Teeth that have been knocked out
Depending on how severe the damage to the tooth is and where it usually lies, a minor crack or chip can wait a few hours. However, a more severe injury requires immediate treatment. If a significant piece of the tooth is missing, the tooth has completely come out of the mouth, or if there is nerve damage, immediately seek treatment. 
What To Do if a Knocked-Out Tooth Requires Emergency Dental Care
If the tooth has come out, it's essential to handle it as little as you possibly can. You might be able to put the tooth back into the socket. In that case, bite down on a wet tea bag or a piece of moist gauze. However, you must be careful not to swallow the tooth. 
If you cannot put the tooth back in the socket, call your dentist immediately. Then, rinse the tooth to remove any dirt or grime, and keep it in a container filled with coconut water, your saliva, or regular milk. If you're bleeding from the tooth socket, apply a cool, wet compress. 
What to Do if You're Dealing With Severe Tooth Pain
If you're dealing with severe tooth pain, you may need emergency dental care. This pain may indicate that you have an infected or abscessed tooth. In such cases, call your dentist's office immediately. We can get you an appointment and give you relief from the pain. 
You can manage your dental pain by rinsing your mouth with warm water and using floss to remove food particles. If the area is swollen, use a cold compress on your cheek to ease the pain. 
In general, the same rules for taking care of your teeth apply to how to prevent the need for emergency dental care. Do not chew on ice, popcorn kernels, or hard candy; all of these may result in cracked teeth. Other methods of taking care of your teeth include:
Limiting the sugary foods you eat
Brush and floss at least twice a day
Use a fluoride mouthwash
Contact Signature Smiles Today
At Signature Smiles, we know that in these unprecedented times, it can be challenging to manage your oral healthcare as well. However, we also understand that accidents do happen, and sometimes those accidents require dental emergency care. At Signature Smiles, we are able to handle whatever dental emergencies arrive in your life. Our experienced team members can help you manage your oral health and ensure that you experience as little pain as possible. If you need help with dental emergency care, or if you have questions about what constitutes a dental emergency, contact the experts at Signature Smiles by calling 720.513.8405.