Skip to Content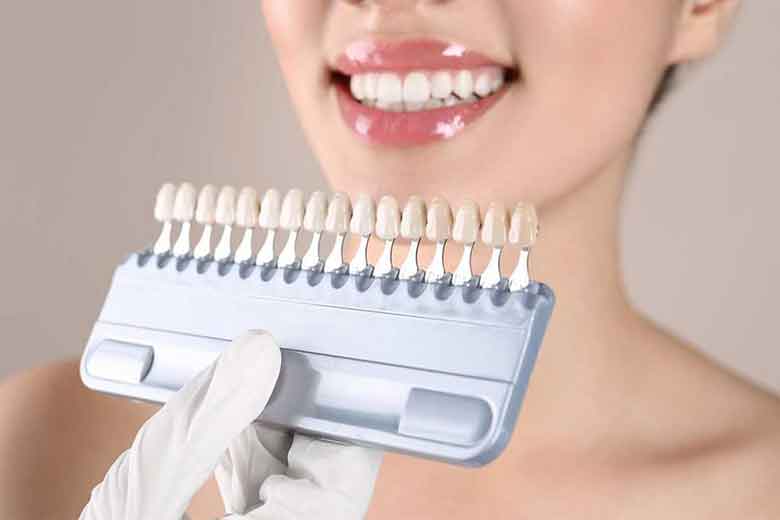 Many people, particularly adults, face the prospect of needing a dental crown. So what is a dental crown and why does your dentist recommend one?
What is a Dental Crown?
You are not alone in wondering, "What is a dental crown?" Dental crowns in Parker, CO is one of the most common dental services.
These permanent and natural-looking caps placed over a tooth provide protection and support for badly damaged teeth, as part of restorative dentistry. Or they provide added strength to support a bridge or other dental appliances. A crown is also the natural-looking tooth placed over a dental implant, as tooth replacement.
Thousands of people need crowns each year in Parker, Colorado. This makes crowns one of the most frequently requested types of dental services in Parker, CO. So what is a dental crown, in terms of why you need one?
When Do You Need a Dental Crown?
What are dental crowns, in terms of the solutions they provide? Dentists apply dental crowns to weak teeth, those needing extra support and strength. They also use these tooth covers to restore broken teeth or prevent a tooth from continued damage after cracks form. They also install dental crowns to support teeth with large fillings.
What are dental crowns then, in terms of use on healthy teeth? Sometimes you need one or more of your healthy teeth to provide support for a bridge, a type of tooth replacement. Abutment teeth, the ones surrounding the area of a missing tooth, often wear crowns to support a pontic, or replacement tooth.
If you want dental implants, the implants themselves are metal rods or screws applied to your jaw bone through your gums. What many people do not realize is that the actual tooth replacement is a dental crown placed on top of the implant.
Dental crowns look like natural, healthy teeth. So your dentist matches the crown color to your natural tooth color, for these replacement teeth to also serve cosmetic purposes. If you have a heavily damaged, discolored or stained tooth, a dental crown quickly and easily gives you the unflawed appearance of a natural tooth. They serve this purpose without you needing to go through extraction and teeth replacement.
Where Do I Get Dental Crowns in Parker, CO?
Dental crowns are a common dental service provided by your skilled Parker, Colorado adult dentist. Through general dentistry services and restorative dentistry services in Parker, you can enjoy a strong, healthy-looking smile regardless of the reason why you need a crown.
Other key dental services for adults include:
Call Signature Smiles Dentistry in Parker, CO to ask your questions like, "What is a dental crown?" Your dental care provider and caring staff at Signature Smile Dentistry look forward to helping you understand the treatments you want or need. Call the office today at 720.513.8405 to schedule your first visit for dental crowns or other dental care services.