Skip to Content
The Need for Affordable Dental Care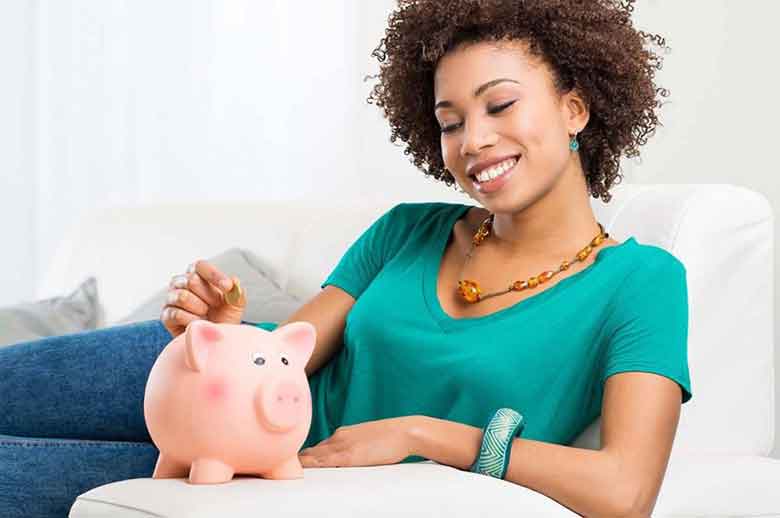 Adults throughout the United States take more pride in their physical appearance than ever before. This includes wanting a "winning smile" of bright white and healthy teeth from an affordable dentist. But with this desire for a great smile through cosmetic dentistry in CO comes a need for affordable dental care providing the exact dental services you need. For those in Colorado, that affordable dental care in Parker, Colorado can be found at Signature Smiles Dentistry.
What Can Affordable Dental Care Provide?
As we age, our dental needs change. Modern dentistry helps adults maintain winning, bright smiles well into advanced years. With the right dental care and at-home oral hygiene practices, you can maintain your natural smile throughout your lifetime.
But many people need trustworthy and affordable dental care in Parker, Colorado. Maybe you do not have dental insurance or merely seek a wide range of services provided by an affordable dentist to suit your budget. The good news today is that you can finance your dental care, just as for other major purchases in your life. Dental financing provides all of the great services you want and need, for your best-looking and healthiest teeth.
You no longer must ignore that nagging voice in your head, the one telling you how great it would be to have a bright white, youthful-looking smile. Through dental financing in Parker, Colorado, you can gain a wide range of services, including:
Professional teeth whitening
Cavity fillings and dental crowns
Affordable dental care is accessible to everyone today, thanks to options like dental financing and affordable dental care Parker, Colorado. Seeing an affordable dentist is not the same as in years gone by when you never knew what level of quality of care you would receive for the lower cost. Instead, you gain access to the highest quality of dental services without compromise.
Keeping Your Dental Goals in Mind at Signature Smiles Dentistry
Signature Smiles Dentistry in Parker provides the affordable dental care you need in line with your smile goals. This means you gain the quality dentistry that maintains a natural and healthy-looking appearance without breaking your budget. By seeing your Parker, Colorado dentist at Signature Smiles Dentistry, you plan for the services you truly want and can finance those once considered unaffordable.
In the past, people without health insurance had to visit dental schools, low-cost dental clinics or other places only providing basic services. Quality options like composite fillings, dental implants, tooth-colored crowns, and Lumineers were not available through these dentists. This meant sacrificing your smile goals for immediate or urgent needs, including emergency dentistry in Parker, CO.
Thanks to dental financing you can visit the same dentist you trust for all of your oral healthcare in Parker. Whether you need a filling, crown, dental implant or want Lumineers, those all take place with affordability at Signature Smiles Dentistry.
Signature Smiles Dentistry is your Affordable Dentist
Getting started with Signature Smiles Dentistry's affordable dental care is simple. Complete your new patient information forms available online and call us at 720.513.8405 for a consultation appointment. Everyone at Signature Smiles Dentistry looks forward to providing you with the affordable dental care Parker, Colorado needs.